What's so great about white ink?
What is White Ink?
White Ink is the extra exceptional fifth color in our digital printing process which will expand your projects to a new level of creativity. Here we explain the five things you need to know about it and how you can get the most out of it. This white is considered a 'spot white,' which means that the ink appears as an additional color to the printing spectrum CMYK.
What are the benefits of white ink?
Expand your visual communications
A creative alternative to traditional colored ink options
Wider variety of stock options
Digital printing is ideal for short-run printing projects (you no longer need to order large quantities)
Layered effects
Varnish look if applied to white paper
Get more visual impact with one piece by using sandwich printing (ex. a window cling that has a different image on both sides)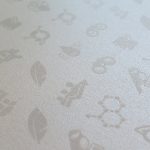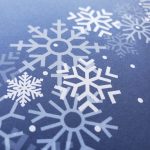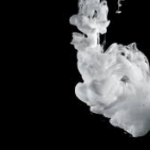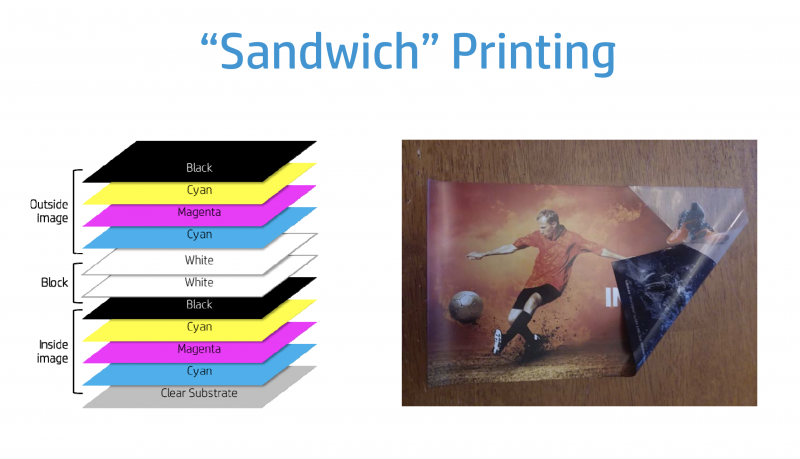 What stocks and jobs are good for white ink?
When using white ink, you're probably aiming for a sophisticated and striking finish, so you don't want to use the wrong stock and diminish the effect. You can give your project personality by choosing the perfect stock. If your goal is to make a bright impression, we would go with a neon stock. Do you want sophisticated? Go for a black or soft-touch stock. Is your business casual and rustic? We love the Kraft paper look. You can't go wrong with any darker-colored stock with white. Just remember, like a white crayon, this ink is not going to be visible on lighter stocks as well as dark.
Does it cost more?
The process of adding this type of ink to your project is much more affordable than it has been in the past. With the option of digital presses adding a 5th color, we are now able to produce short runs instead of large offset runs. In terms of an average print job of a comparable size that doesn't use an additional 5th color, yes, adding white or any 5th color will be more expensive. This is because the stocks associated with this ink are specialty stocks, and the ink also has a short expiration. White ink is also typically used faster than color because it needs to be layered to get a strong opaque color.
Is the design process different?
You'll need to set up a base layer of a white spot color under any color overlay. Please refer to our white ink guide for step-by-step instructions on how to set up your print file.