Attractive, Effective, and Functional.
While you're busy thriving, your website is one of the last things you think of unless you hate looking at it. Your website is an extension of your business. While your company has its normal hours, your website is hard at work 24/7, 365 days a year. 
If you are trying to build a website from scratch or attempting to redesign your current one, you know how complicated it is. You have to know the elements of user interaction, development, code and a whole bunch of other terms you probably haven't heard of. Let us put our web design skills to work and build your hardest-working asset for you. We specialize working all types of businesses, no matter the size or needs.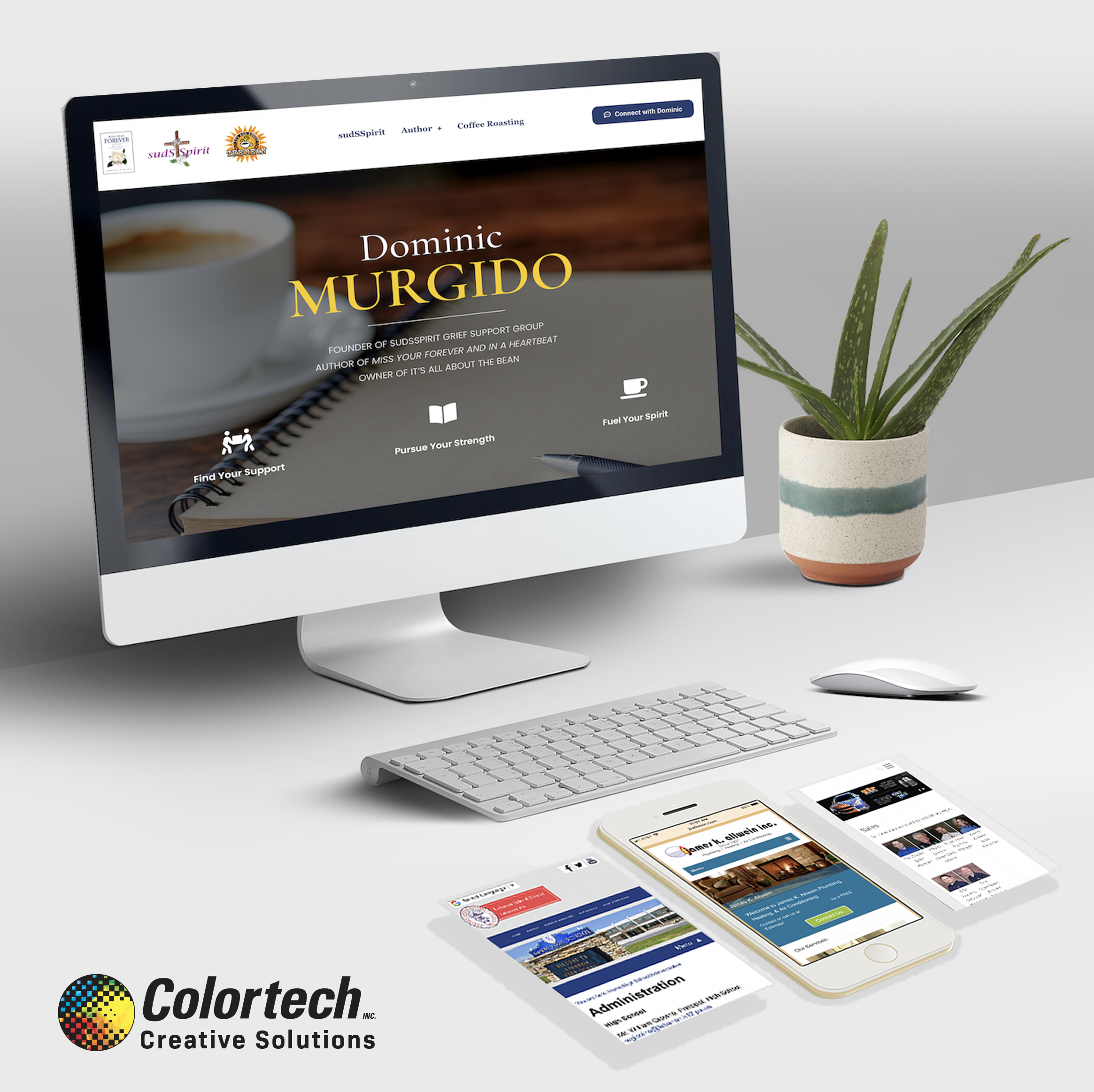 Our web design services are perfect for you if:
Your website is looking like a dinosaur compared to your competitors and other websites.

You've been in business for a few years and your own website isn't cutting the bill anymore.

You need some hand-holding when it comes to tech and making updates.

You're ready to grow your business online and want a site that doesn't look like your competition.
All of our websites are responsive, ADA compliant (upon launch) and come with carefully chosen plugins and ways to keep your website as safe as possible from hackers.
Every project might have the same end goal, but there are a lot of details that are unique to your project. We will apply these same basic steps to ensure you are happy with your web design when it comes to the launch time.