Why is graphic design important?
Here's the deal: The first question we ask our clients is what problem their brand has.
Accordingly, the main problem we have seen time and time again is brands not being able to effectively capture their audience's attention.
However, capturing and maintaining attention is incredibly difficult when you consider how noisy the world is. Overall, both large and small brands are pushing out content through every medium you can imagine. As a result, this can be overwhelming.
Your audience is constantly distracted everywhere they go, with social media ads, billboards, flyers, and more. Therefore, how can your brand stand out amongst the thousands of brands pushing out content?
Using Our Graphic Design Services
All in all, our effective graphic design services will allow you to penetrate through the noise. You will grab your audience's attention through vivid color, unique typography, stunning artwork, and more. To summarize, you will be able to express a consistent message through visuals and deliver an experience that will put your brand on top.
By creatively using graphic design, you will be able to make the best first impression you can to newcomers. In addition, you will display your authenticity and continue to impress your brand's loyal customers.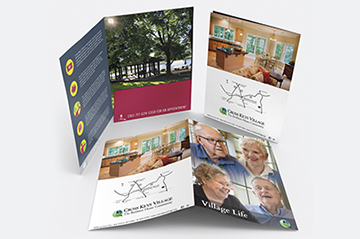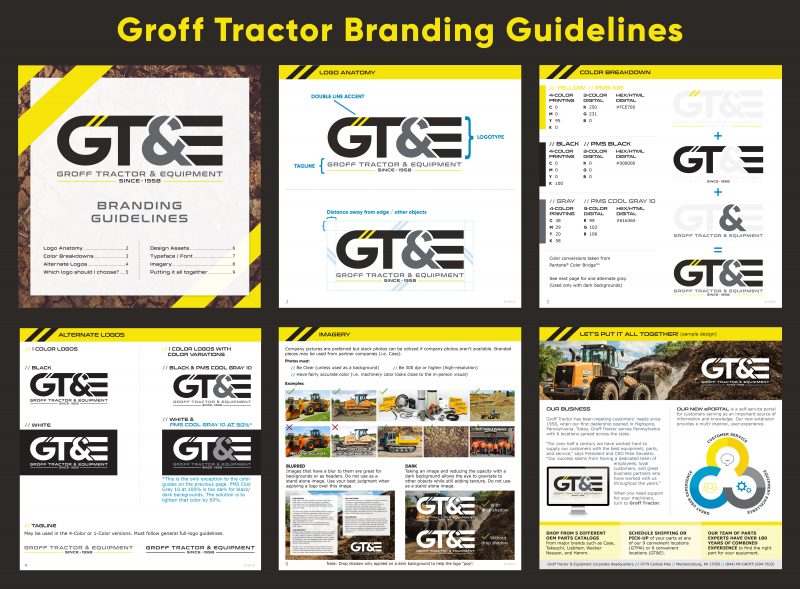 We create eye-catching graphics for every medium