What are promotional items?
Promotional items are products designed with your company's branding in mind. These products advertise your company directly. It can be anything from a pen or notepad to a custom mug or even a television! The sky's the limit when it comes to promotional items.
What can you use them for? These items are best in use for direct mail campaigns, company events, trade shows, and more. They often leave you with a small loss in monetary profit due to giving the items away for free or at a very minimal cost. However, the benefits far outweigh these costs: people will have a tangible item in their hands reminding them of your business. This will bring them back for more and extend their interest in what you have to offer.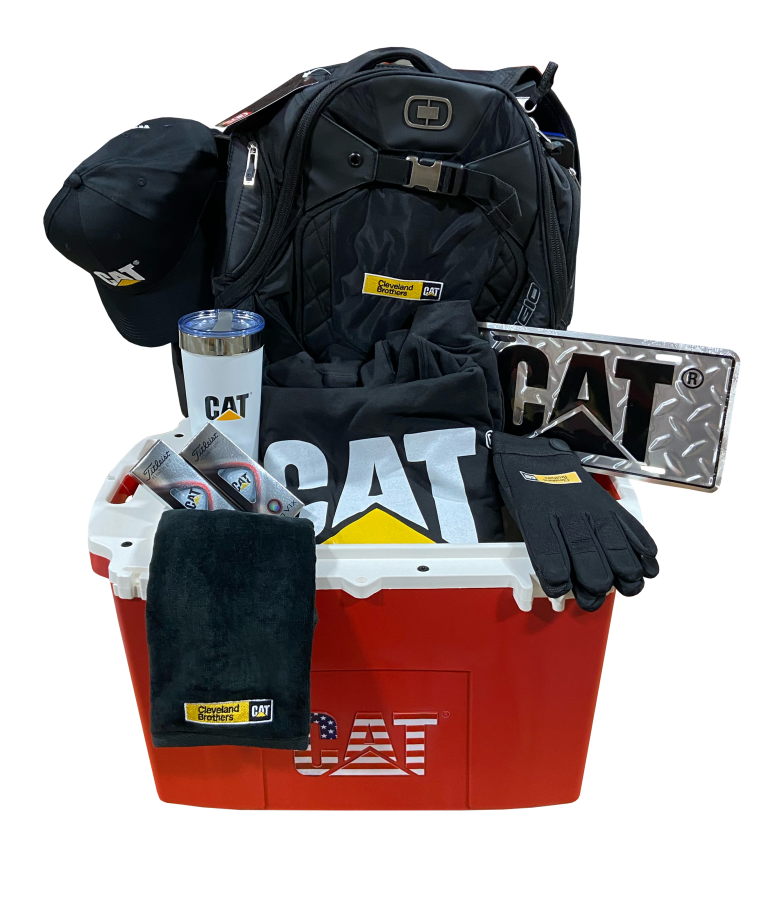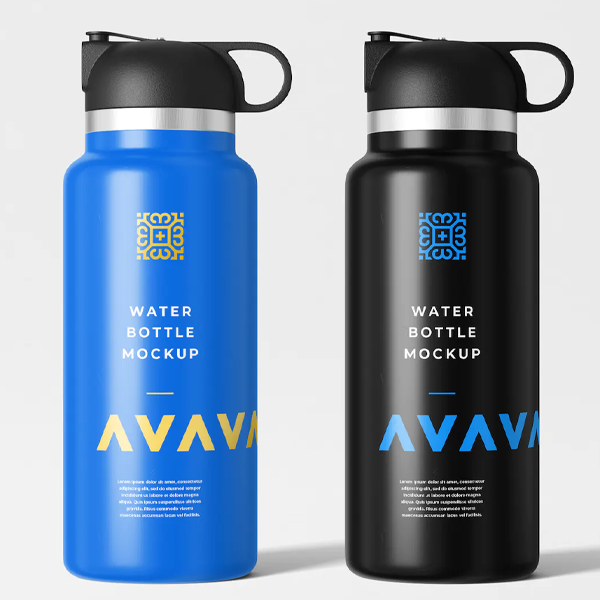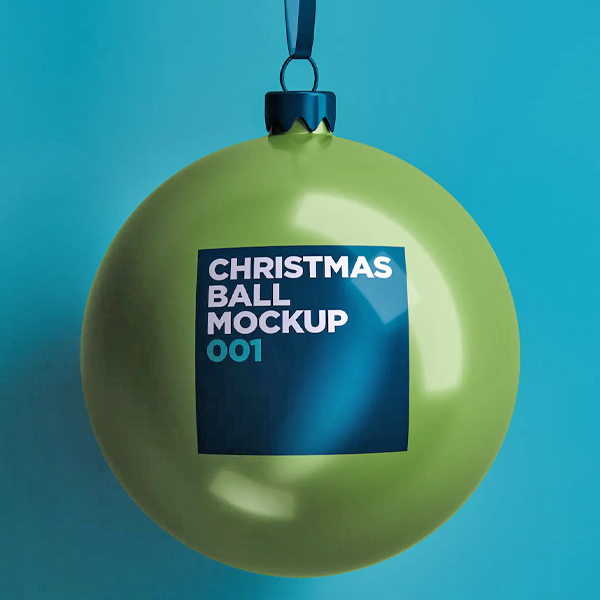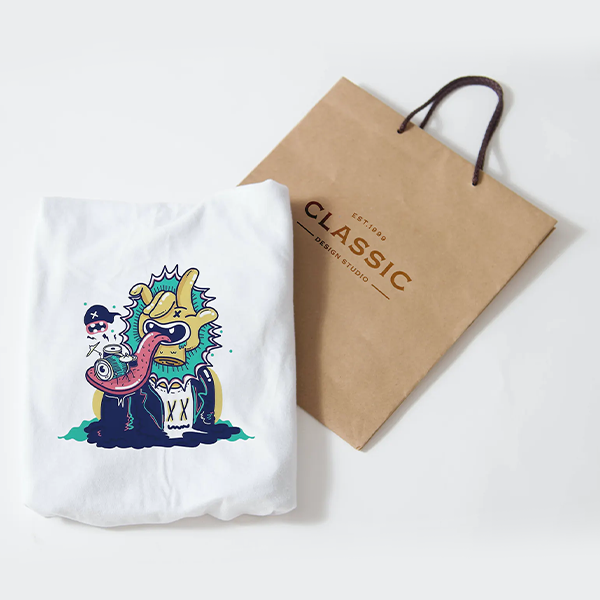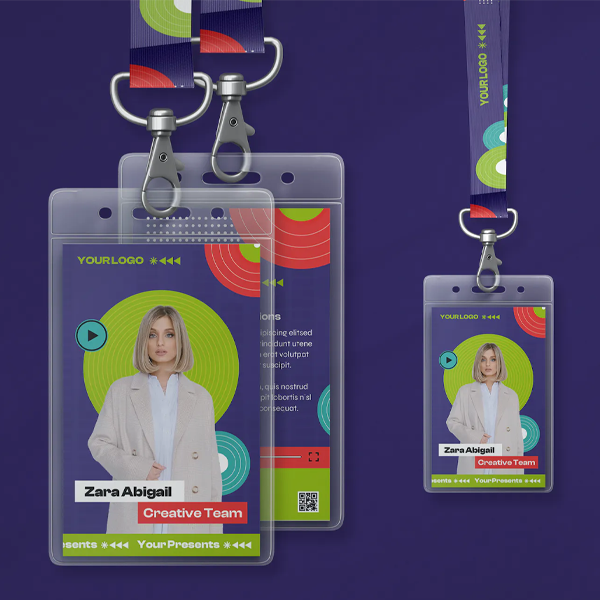 Why use of promo items?
Brand Visibility: Promo items serve as walking advertisements, spreading your brand's name, logo, and message to a wide audience. Whether it's on a tote bag, a pen, or a t-shirt, these products ensure your brand remains visible and memorable.
Increased Brand Awareness: Distributing promo items creates opportunities for people to become familiar with your brand. When recipients use or wear these items in public, they generate curiosity and conversation, leading to increased brand awareness.
Customer Loyalty: Promo items can help build customer loyalty. By giving away useful and quality products, you demonstrate appreciation for your customers' support, fostering a sense of connection and loyalty to your brand.
Cost-Effective Marketing: Compared to traditional advertising methods, promo items offer a cost-effective marketing strategy. They provide long-lasting exposure at a fraction of the cost of other forms of advertising, making them ideal for businesses with limited budgets.
Tangible Brand Experience: Promo items provide a tangible experience for recipients. They allow individuals to interact physically with your brand, creating a lasting impression that digital or print advertisements cannot replicate.
Versatile and Customizable: Promo items come in a vast array of options, allowing you to choose products that align with your brand's identity and target audience. From apparel and office supplies to technology gadgets and eco-friendly products, there is a promotional item suitable for every business and occasion.
Lead Generation: Promo items can serve as incentives for lead generation. By offering a useful and desirable item in exchange for contact information or participation in a survey, you can attract potential customers and collect valuable data for your marketing efforts.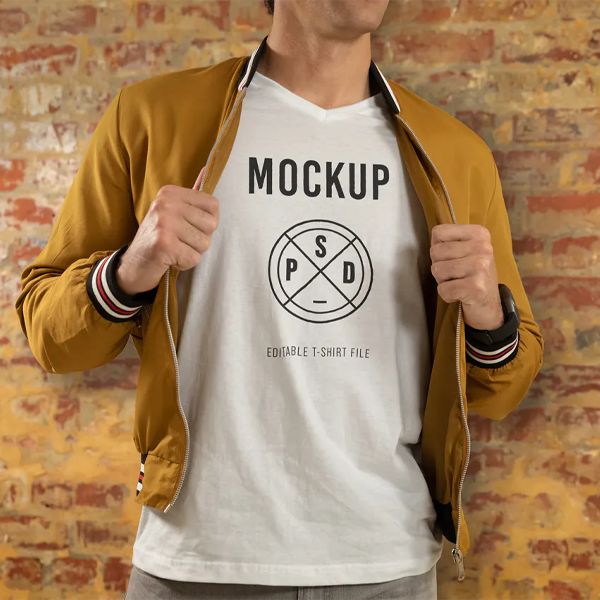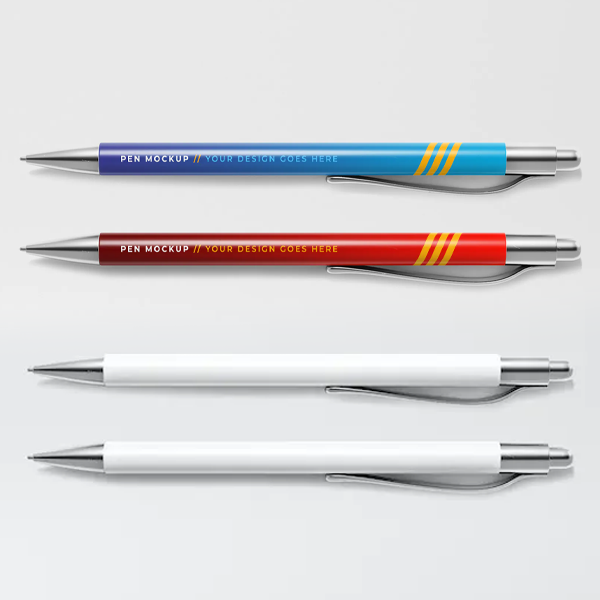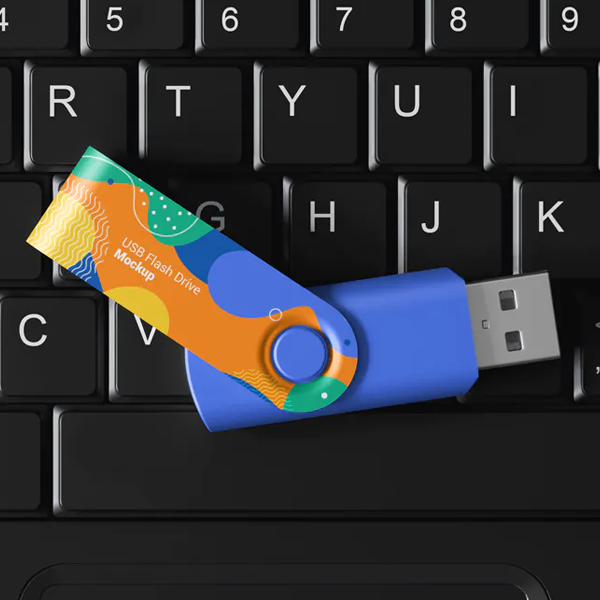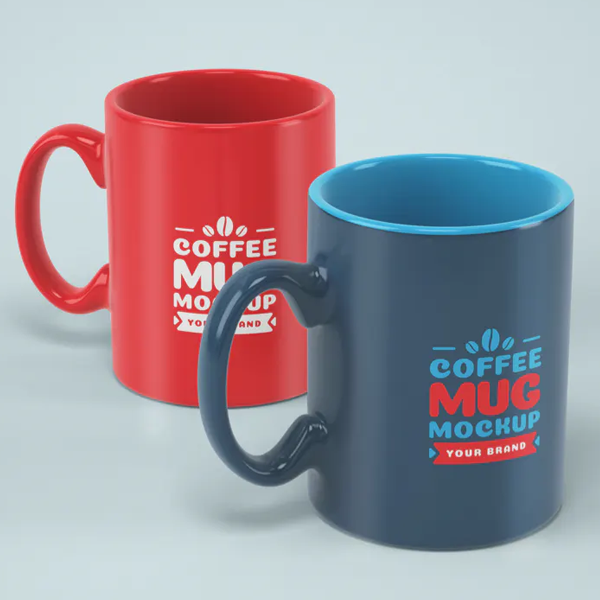 To learn more or to receive a sample of what you're looking for, schedule an appointment with us! Complete the "Request a Quote" form below or contact us at 717-273-8107.
*Colortech does not print CAT exclusive items.