What are promotional items?
Promotional items are products designed with your company's branding in mind. These products advertise your company directly. It can be anything from a pen or notepad to a custom mug or even a television! The sky's the limit when it comes to promotional items.
What can you use them for? These items are best in use for direct mail campaigns, company events, trade shows, and more. They often leave you with a small loss in monetary profit due to giving the items away for free or at a very minimal cost. However, the benefits far outweigh these costs: people will have a tangible item in their hands reminding them of your business. This will bring them back for more and extend their interest in what you have to offer.
Why do we recommend the use of promo items?
Your brand can further connect with clients.
Spread your brand during events and campaigns.
You can branch your network out indirectly. When someone new sees your product, they will be curious to learn who you are.
They can set you apart from competitors and give you a competitive advantage.
They can generate more quality leads and higher sales numbers.
It is a cost-effective marketing strategy.
Some of our awesome promo items available -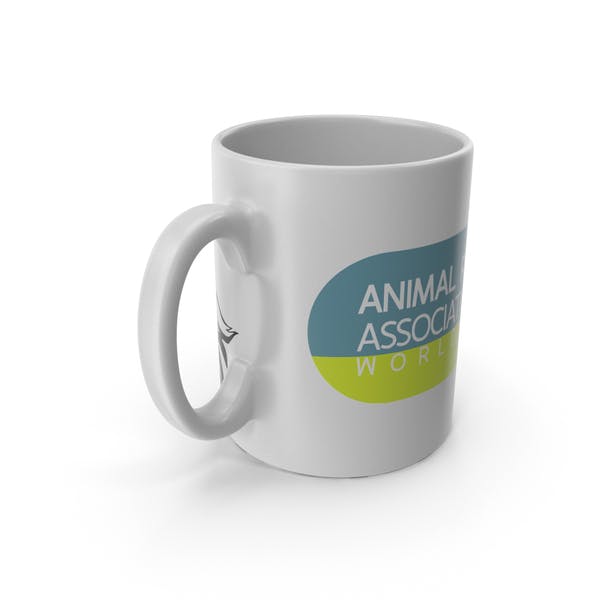 Mugs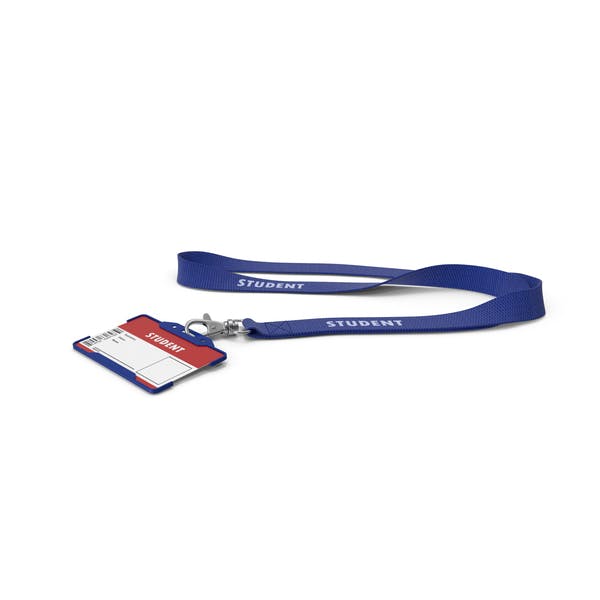 Lanyards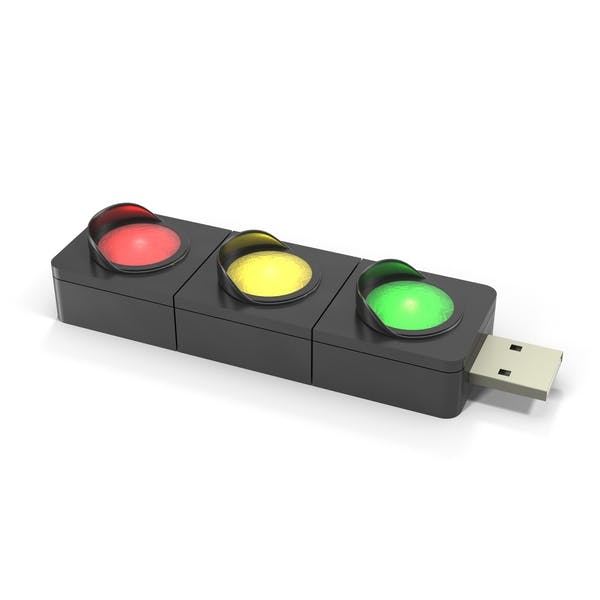 Flash Drives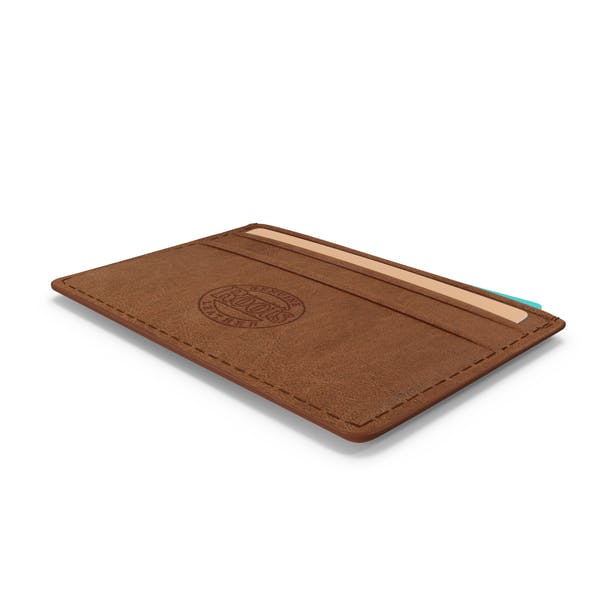 Wallets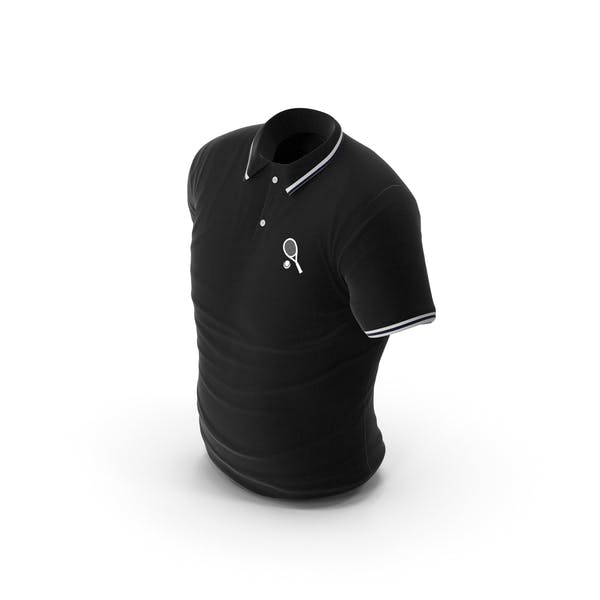 Clothing
Want to create promotional items for your business?
We can help you out!
To learn more or to receive a sample of what you're looking for, schedule an appointment with us! Complete the "Request a Quote" form below or contact us at 717-273-8107.