Colortech is equipped with an in-house photo studio and video department. The studio's dedicated space provides ample room for experimentation, facilitating the creation of diverse and engaging visual content. Additionally, the availability of various backdrops, props, and equipment enables artists to bring their unique visions to life, transforming ordinary concepts into extraordinary visuals.
Our collaborations and team projects are streamlined within Colortech to create the best quality pieces available. We empower our creative team to unleash their artistic potential, elevating the quality and impact of our work while fostering collaboration and professionalism with our clients.
Our Specialties:
Professional headshots (in studio or on-location)
Production and on-location video
In-Studio Photography
Product Photography
Interview videos
Visit our sister company, Blue Cardinal Photography, to learn more about our vast options of video and photography.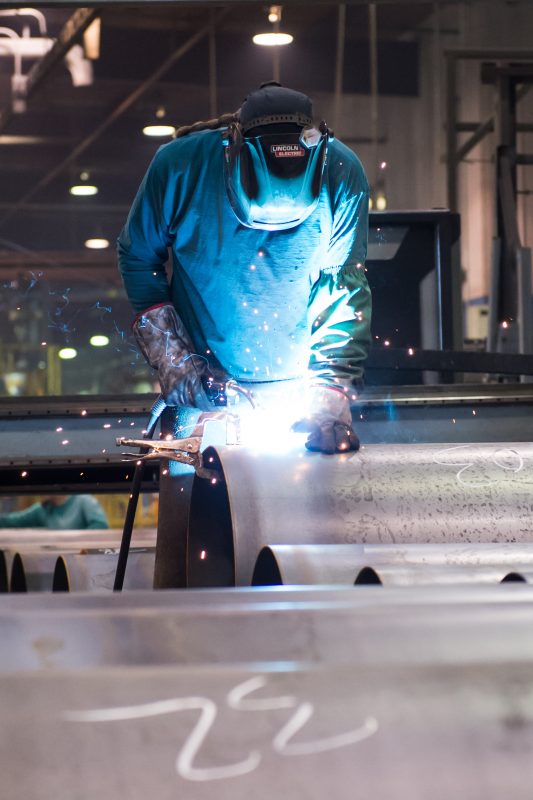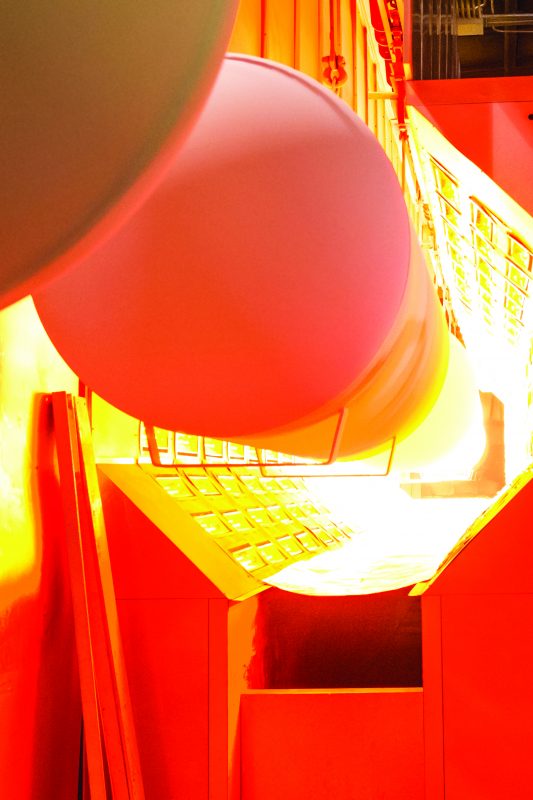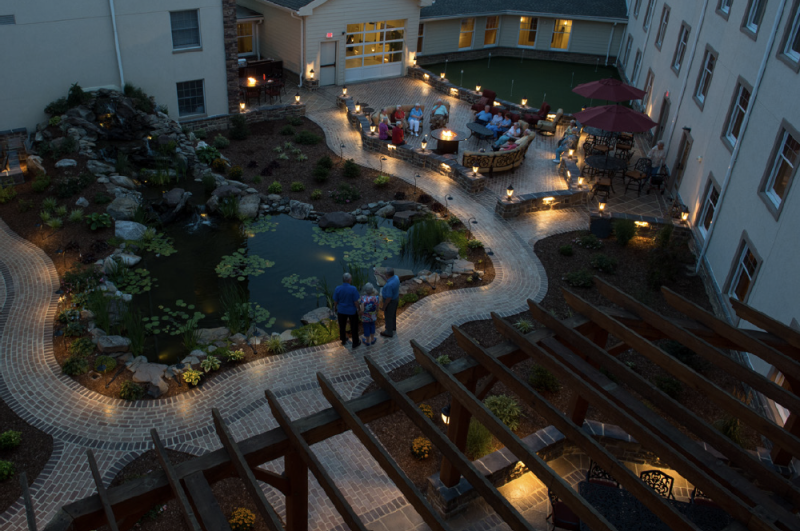 On-Location Photography & Video
We welcome you to join us in our in-house photography studio! Our variety of backdrops and props are perfect for professional headshots and for your product photography. We understand each project is different so we've developed an array of pricing packages for everyone, from single headshots, to large video shoots in studio.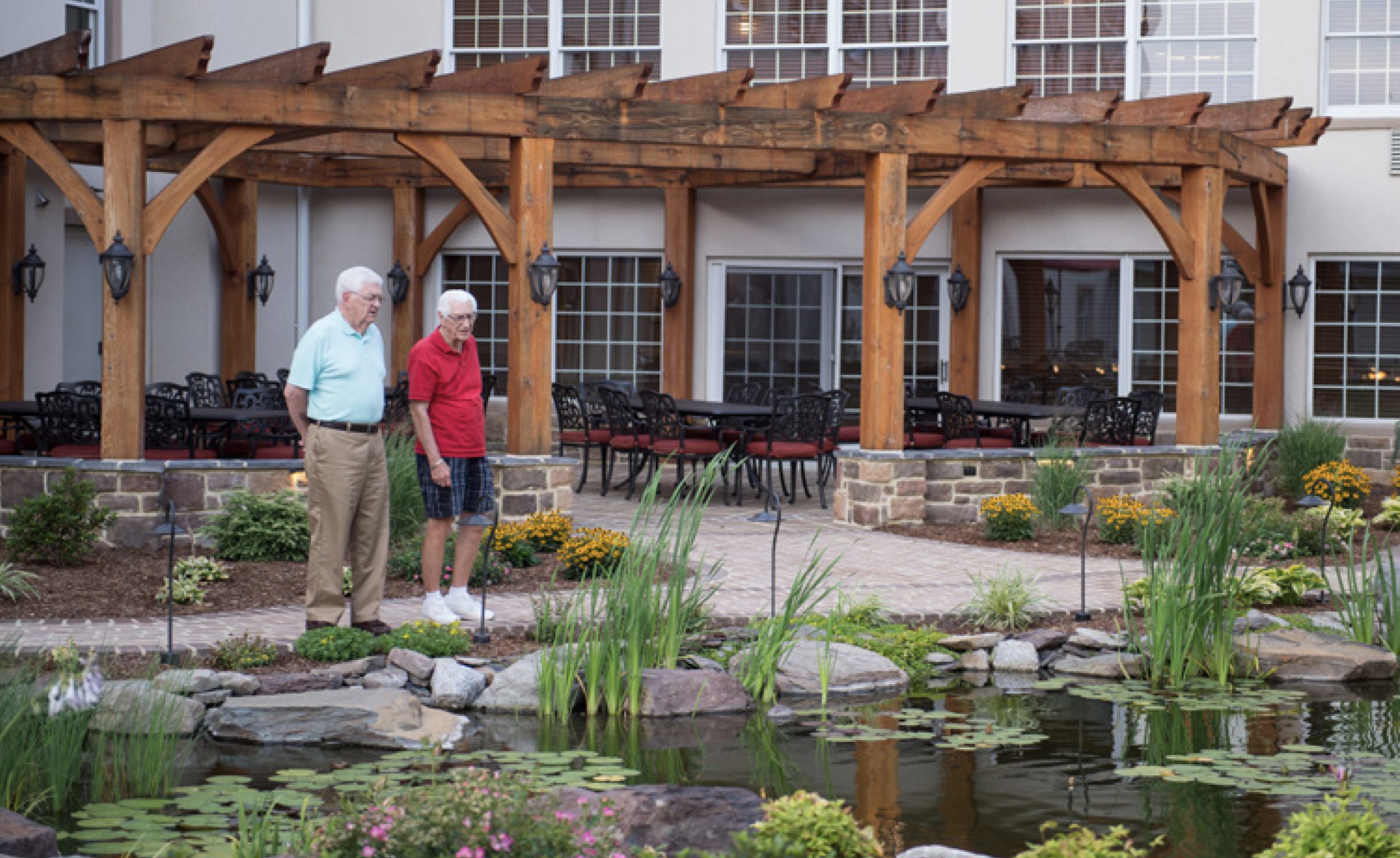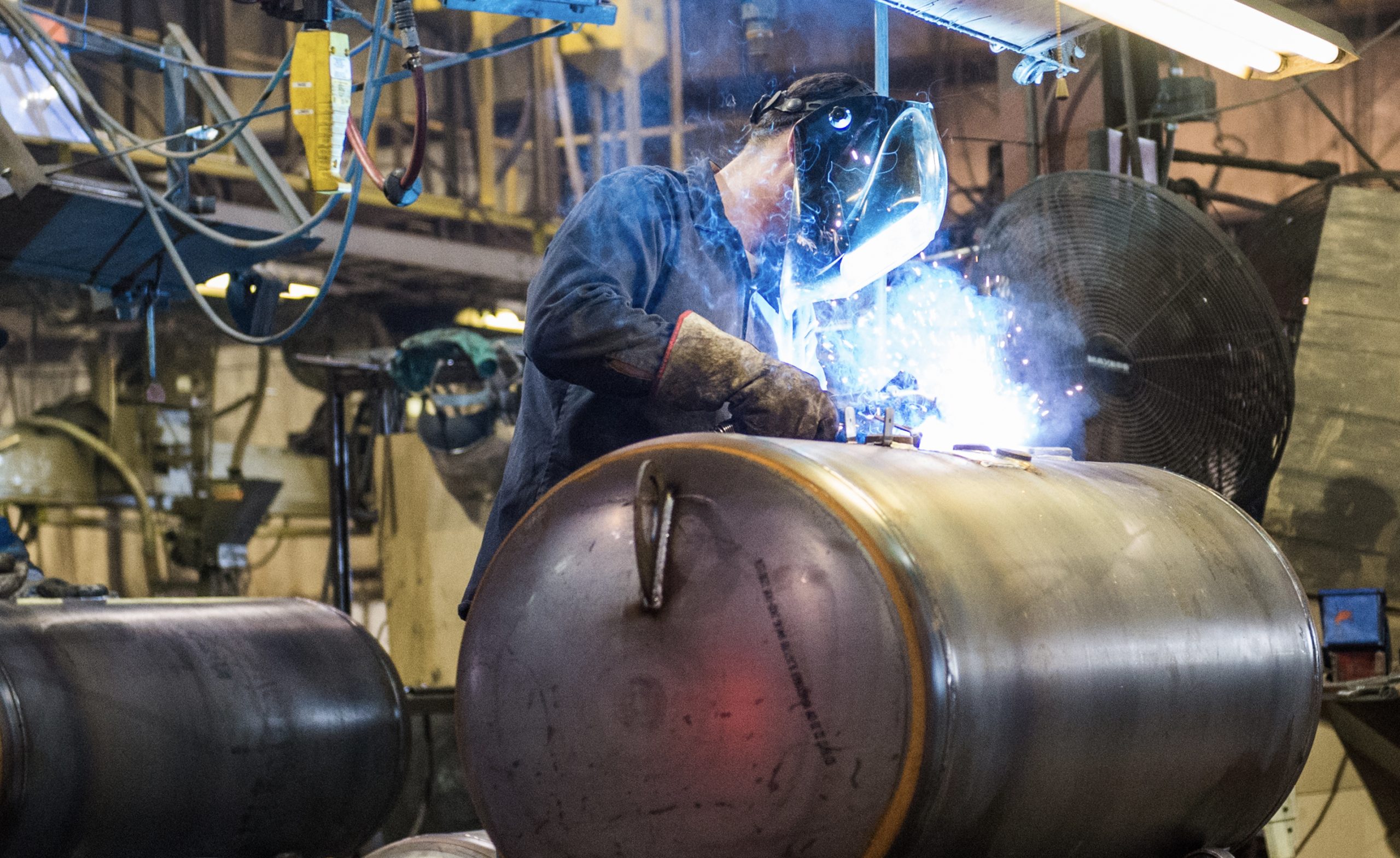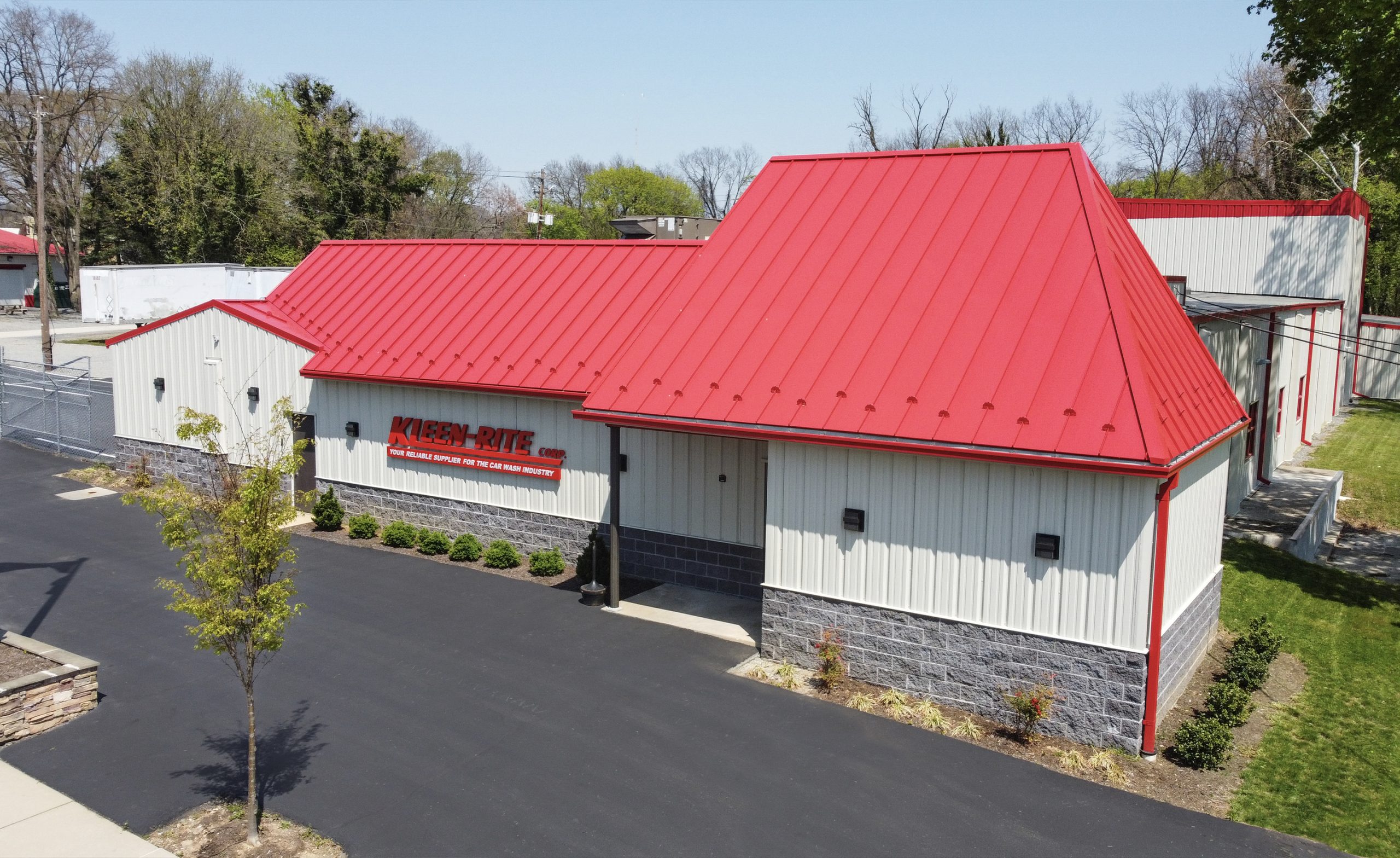 In-Studio Photography & Video
If your project requires more than what our studio has to offer we're happy to come visit you! We're available to travel and capture shots of your facilities and grounds, employees in action, or simply just have products that cannot be moved from their home base.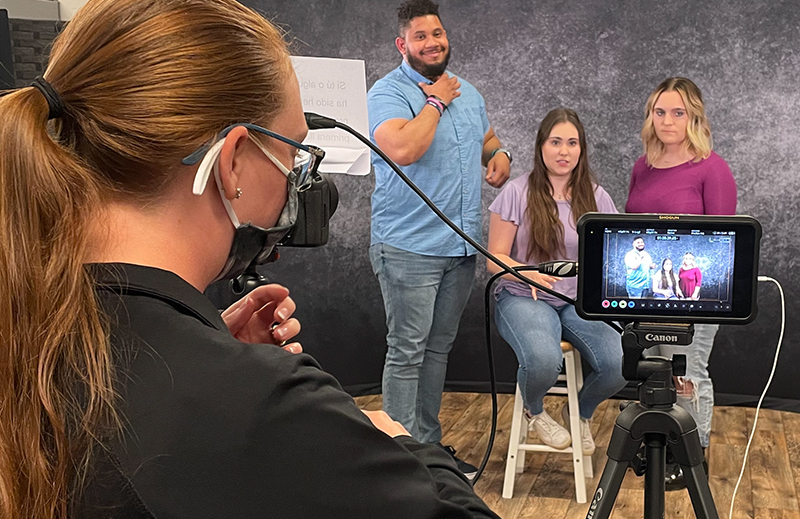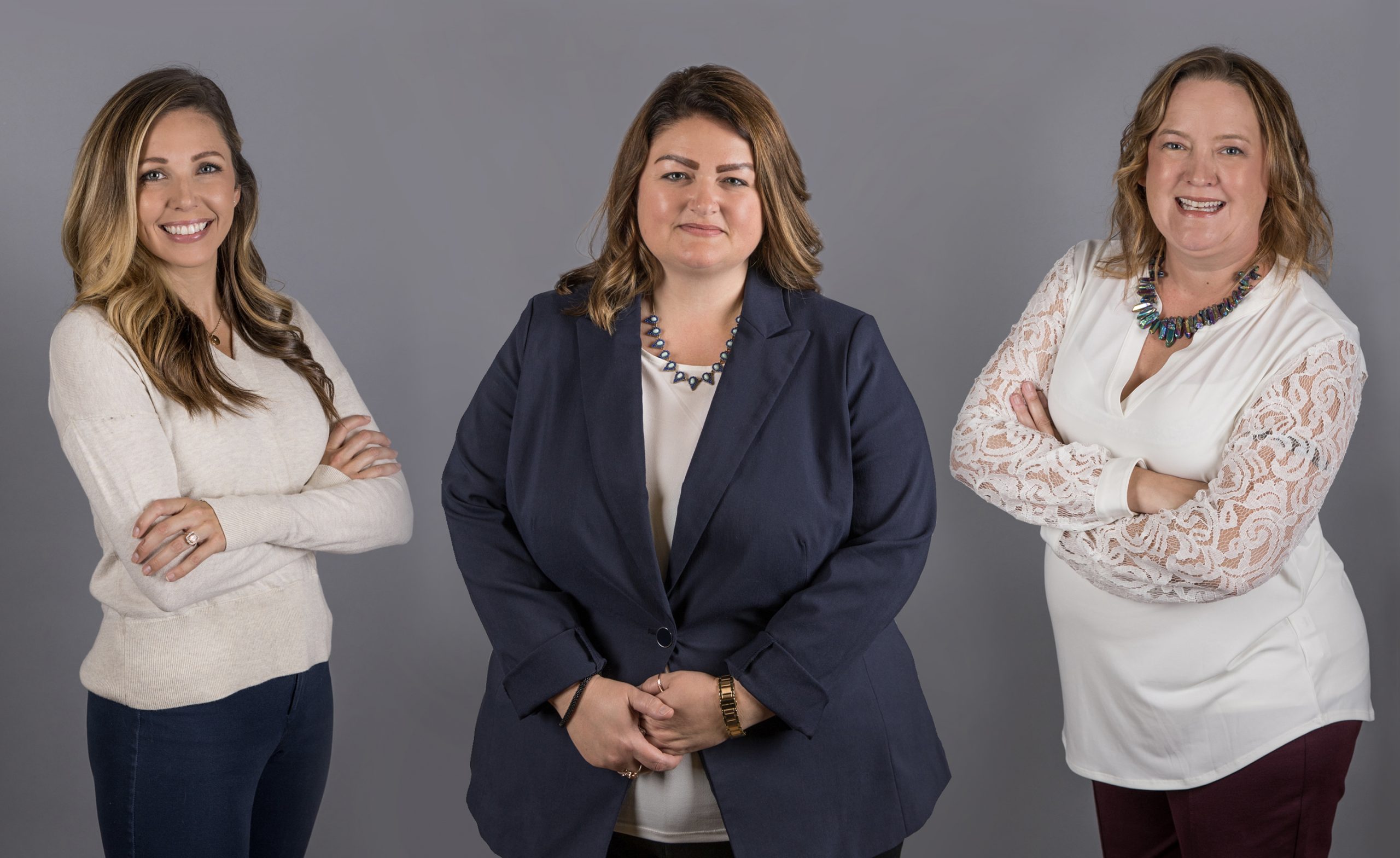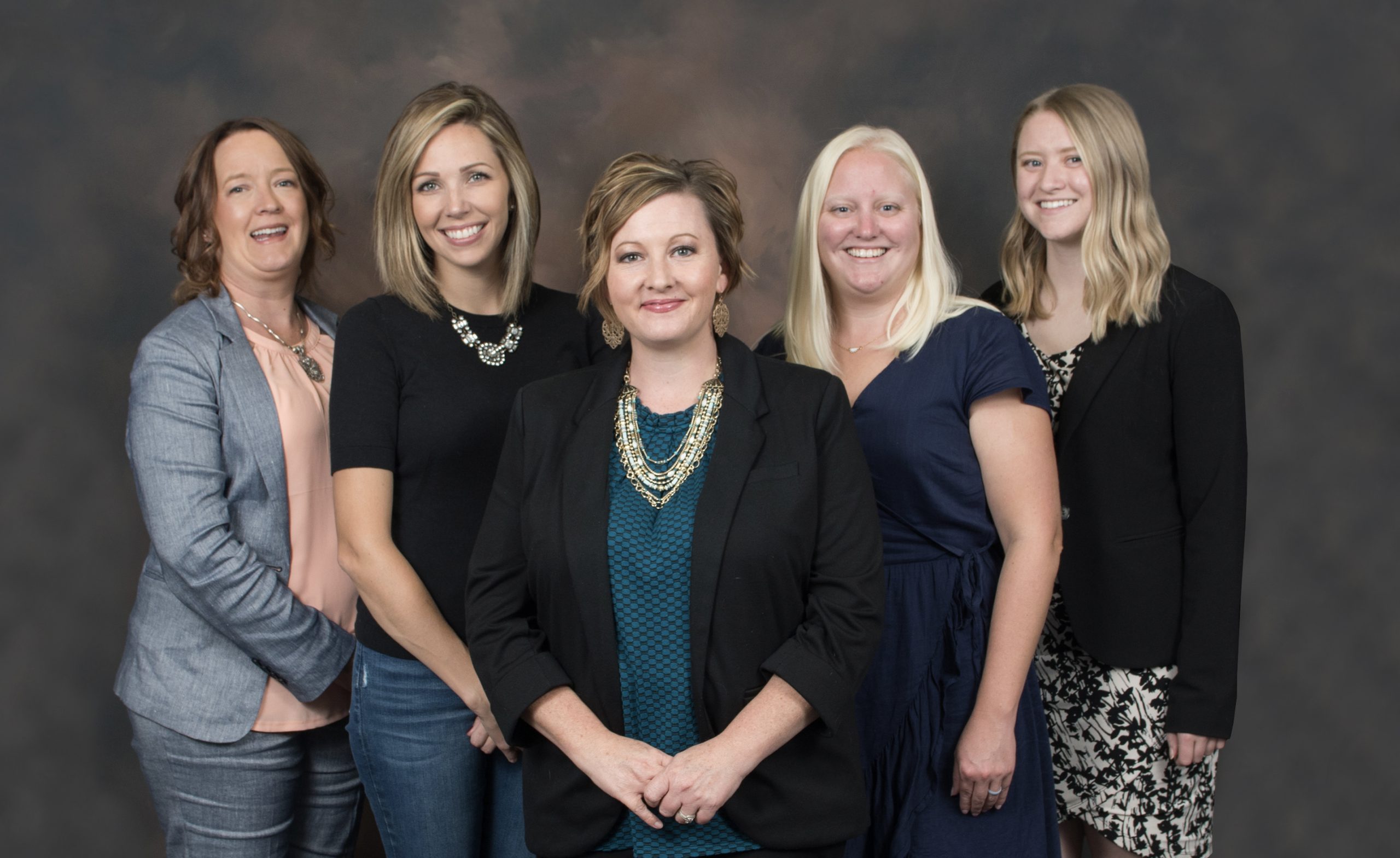 We can take photos of your products in-studio or on location! It is incredibly important to have high-quality photos of your products in order to truly get a return on your investment in the company. Your overall brand image will vastly improve with high-quality photos, as potential clients will see your true value and the care you put into your work.
Additionally, we will edit your photos and adjust them for your needs. If you wish, we will utilize these photos for publications or other design jobs from our creative marketing department.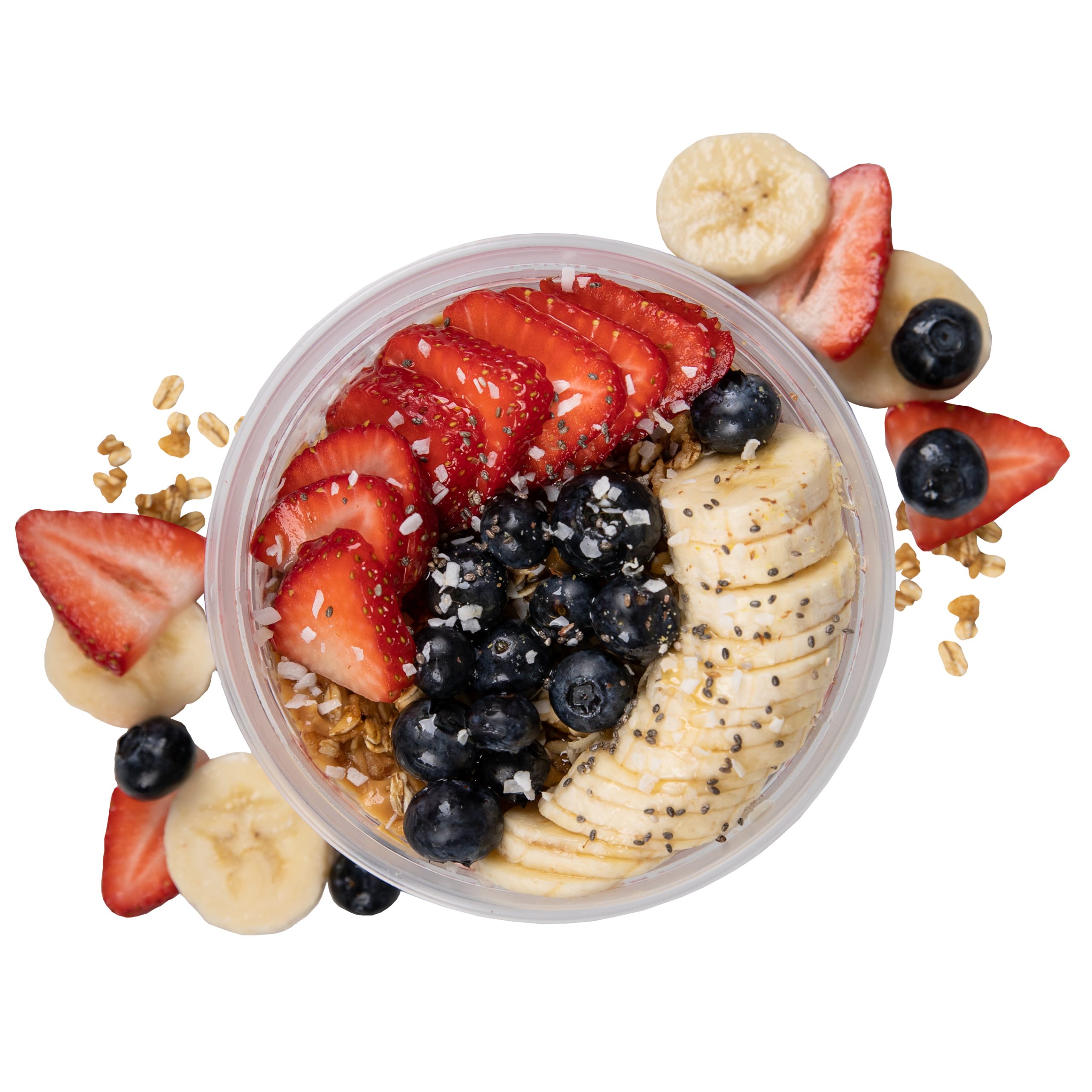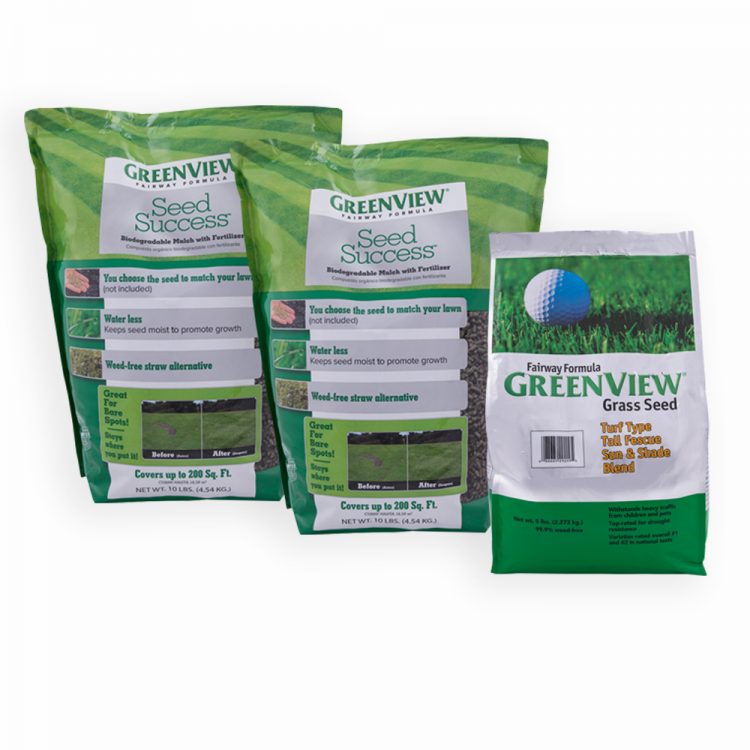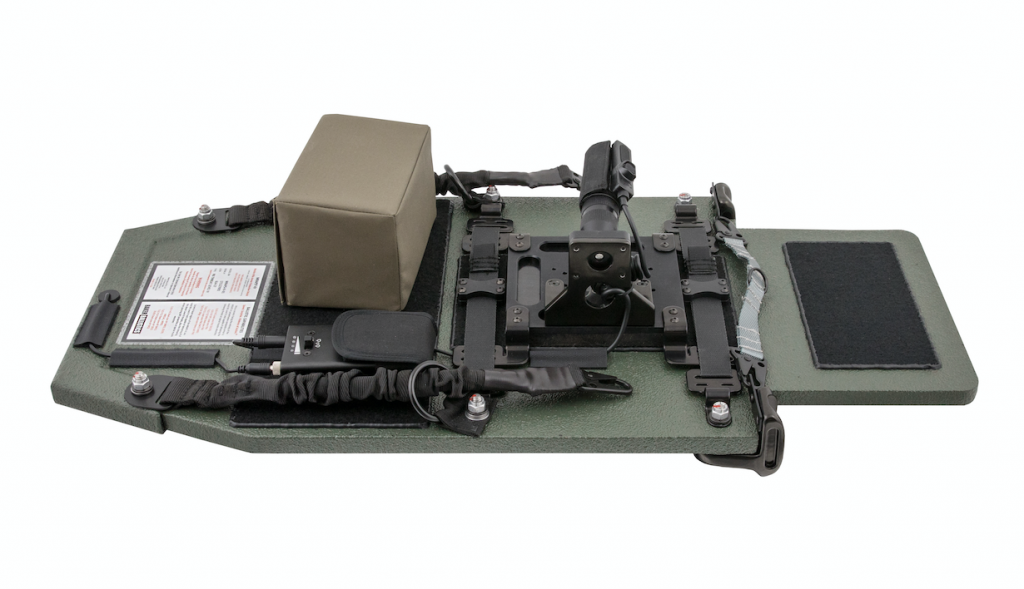 Video
Experience the power of our video services, where creativity meets professionalism. Our team of skilled videographers and editors will bring your vision to life, delivering captivating visuals and immersive storytelling that will captivate your audience and leave a lasting impression.
Interviews
Commercials
Food / product footage
B Roll footage for future jobs
Promotional videos
Instructional "How To" videos
Company / new hire welcome videos
Video Editing (that we've taken or that's provided)
Drone
Elevate your visual content with our cutting-edge drone services. Our experienced team of licensed drone pilots will capture breathtaking aerial footage, providing unique perspectives and dynamic shots. Equipped with high-resolution cameras and stabilization technology our drones capture stunning aerial perspectives.
Due to flight laws, we must confirm we can fly our drones in the area you are located in. Please contact scheduling@bluecardinalphotography.com to learn more.