Visit our sister company, Blue Cardinal Photography, to learn more about the vast options of photography we offer.
Having poor quality photos for your business not only looks bad for your business, but it will also affect sales. Professional product photography increases click-through rates, skyrockets conversions and improves brand image. Photography is one of the most important investments you can make in your business & will return dividends over the lifetime of your listings.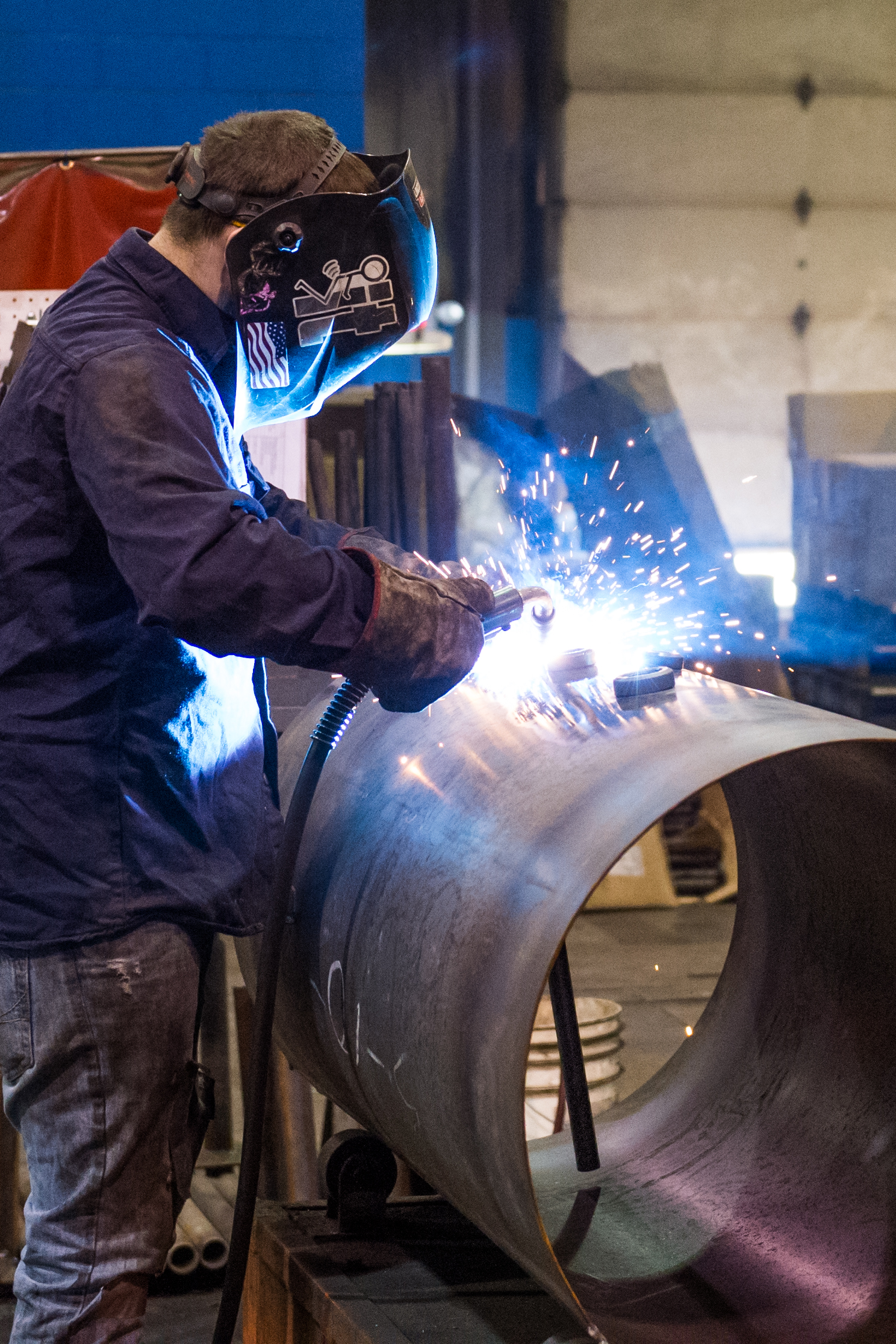 Diverse Pictures For Your Diverse Business
If you're starting from scratch or looking for a refresh, our team is here to help you achieve high quality photos that will give your product, business and location longevity for your future marketing and design projects. Your business stands apart from your competitors, and we want to make sure that follows through visually.
Some of our most popular sessions include:
Not sure where to start?
Our team is made up of marketing, graphics and photography specialists who are able to walk you through ideas. We can get you not only a good database of photos moving forward but also some standout shots that will highlight just how unique your business is.
We understand your photography investment may follow you through marketing, sales, social media and so much more. Because of the diverse usage of projects that fall under this type of photography, we prefer to price each project individually. We start off with getting a feel for what you're looking for and talk through your goals prior to going too far. We typically price these types of jobs per hour with additional fees for the files/footage, mileage, etc. Set up and tear down are always included in the price.
We'd Love to Share Our Work
Our commercial and business photography ranges from out of state, on-location, multi-day shoots to casual, single product shots. If you're interested in having us take some amazing photos for you, contact us at 717-450-5417.
We can't wait to work with you!