Why Choose Digital Printing?
Colortech defines digital printing as transferring a document directly onto a printing substrate by means of a device that accepts text and graphics output. Here's a more simple way of putting it. With digital printing, we send digital files such as PDFs or desktop publishing files directly to the press. From there, the press will print on paper or other substrates. Therefore, when you choose digital printing, it will give you a faster turnaround due to the speed at which pieces can be printed. Digital printers can also offer more modern and advanced printing techniques, such as embossing, UV, and aqueous finishes. Because of this, you can be much more versatile and think more outside the box about your project.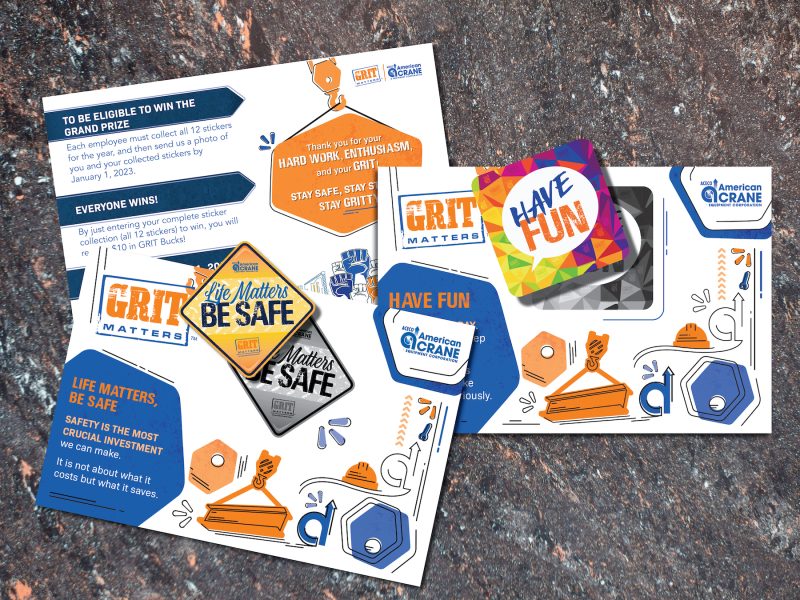 Customizable
Perhaps the greatest benefit of printing digitally is the allowance of variable data. It is much easier to change individual information throughout a digital print job. For example, if you are sending out a direct mail campaign with 250 different addresses, you can do so without any extra time or effort. 
In addition, you can also print unique elements on documents such as different numbers, text, or images. Say you want to print 1,000 tickets for a private fundraiser. With variable data, you can individually number each ticket and write the customer's name on their respective ticket as well. Variable data enables the mass customization of files, providing you with the convenience of easy personalization.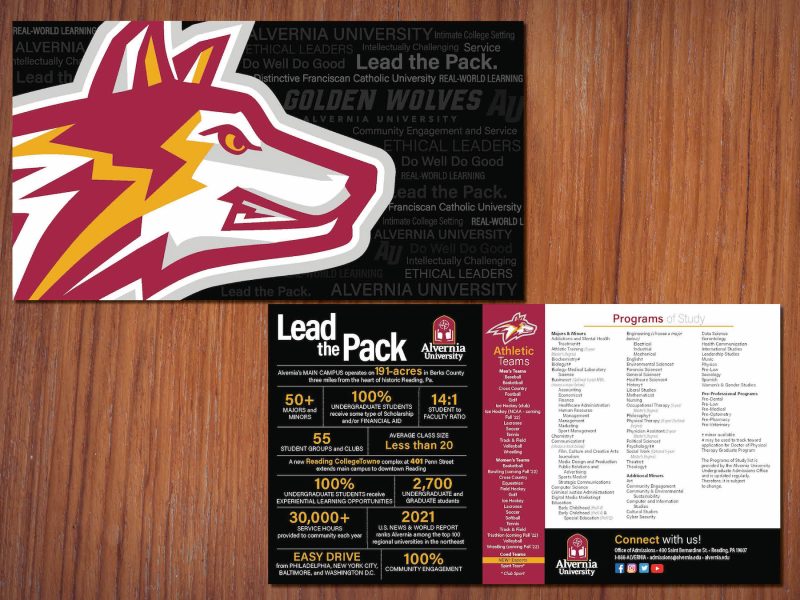 Improved Supply Chain Efficiency
Maintaining a steady paper supply has become a challenge for many printing companies in the past few years. A shortage has been in effect, partly from backed-up shipping ports due to the pandemic, paper mills closing, and needs from customers escalating. As a result, paper supply chains have directly or indirectly affected the efficiency of print production. 
Printers are more determined than ever to produce their work at a faster rate and to implement further on-demand printing models. Why? To appeal to more customers. The answer to most of these requests lies with digital printing and its capabilities. When you choose digital printing, it allows for much more efficient supply chain management. The following stages take place in significantly less time (sometimes over a week!) than other types of print jobs: planning and managing resources, sourcing suppliers of the goods and services, manufacturing the product, and delivering the product.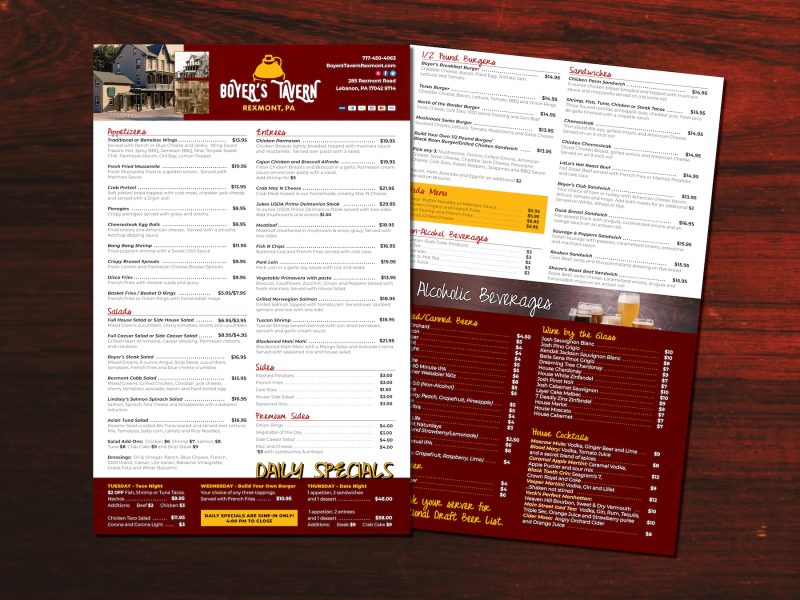 Fluctuating Demand
Digital printing makes it easier to adjust to fluctuating demand. Due to the flexibility and cost-effectiveness that digital printing offers, customers are much more likely to print smaller but more frequent runs. With this in mind, we have to consider how demand is going to change in the coming years. The rapid emergence of new technologies means printers must always be willing to reevaluate goals and determine what course is best to take for their printing capabilities.
A recent report on the long-term forecast of a digital print titled "The Future of Digital Print: Long-Term Strategic Forecasts to 2029" by Dr. Paul Ewing and Dr. Sean Smyth states, "The most significant change for digital printing over the next ten years will be through developments integrating digital print, particularly inkjet, into broader production systems including workflow and finishing to simplify and speed up time-to-market for many print products." 
What does this mean, exactly? Digital printing gives printers the ability to eliminate plate and tooling costs and also allows a faster turnaround time. Therefore, running a project on our digital presses is the way to go if you need to quickly finish one.

In addition, if you hear about new technology related to printing, chances are that they will be involved with our digital presses if/when we implement the tech. Digital print technology has steadily evolved over the last few years. The industry will likely begin to utilize more advanced manufacturing like Artificial Intelligence (AI), cloud-based data mining, and robotics very soon.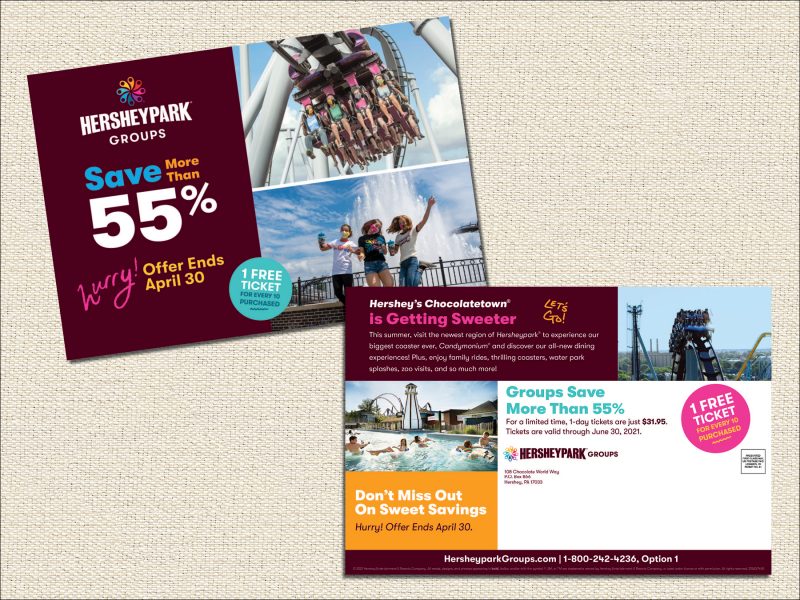 Achieve Sustainability and Environmental Objectives
Today, businesses commonly set out to improve their environmental impact and achieve sustainability most smoothly. Digital printing is often considered more sustainable than other printing processes for several reasons. One is that digital printing produces fewer carbon monoxide emissions than traditional presses. Additionally, the ability to print short runs can reduce or even eliminate the waste and inventory space that is created from products that become obsolete. 
Furthermore, when you choose digital printing, it eliminates the need for printing plates, and it significantly reduces waste. Keeping environmental factors in mind, Colortech strives to incorporate innovative, safe, and sustainable solutions that enhance the customer experience.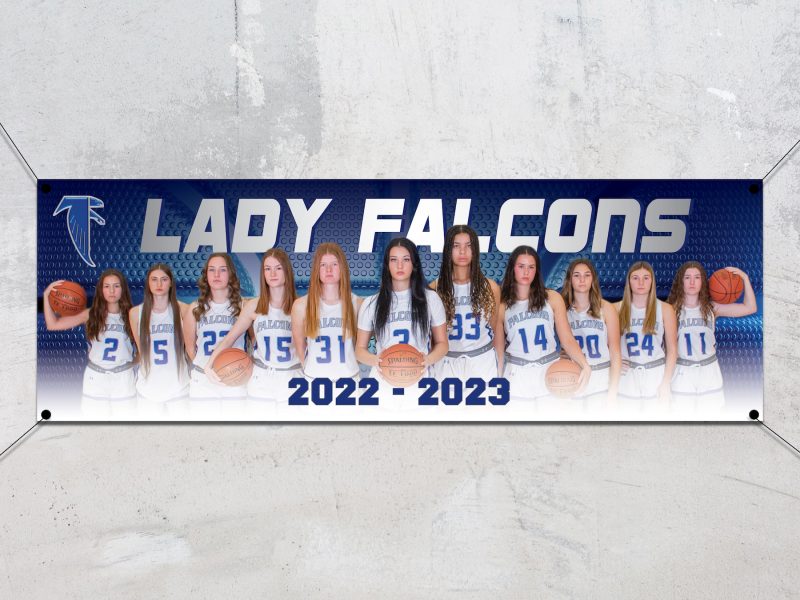 Printing in Large Formats
Any print project that utilizes large paper sizes is considered large-format printing. Our large-format digital printing encompasses banners, signs, canvases, and more! To learn more about what our digital presses are capable of accomplishing for your business, please visit our digital printing web page.