How To Personalize Your Marketing with Variable Data Printing
If you've been paying attention to the items you're being marketed to, you've probably seen them becoming progressively more personal. Through Facebook ads or emails from your favorite clothing store, you're being sent messages specifically catered to your behavior.
It's no secret that when your business creates content on a more personal level, you're developing a better, more in-depth relationship with your consumers. In fact, Accenture found customers are 91% more likely to shop with brands that provide relevant content and offers to them. But why stop with digital marketing?
Taking personalization to print marketing is becoming a trend that many start-ups and direct-to-consumer e-commerce brands are starting to utilize in conjunction with their other marketing strategies. How you can personalize your print marketing? The answer lies within variable data printing.
What is variable data printing?
The printing industry defines variable data printing or VDP as:
"A digital printing method in which elements such as text, graphics, and images may be changed from one printed piece to the next using information from a database."
In other words, each printed piece can be printed differently from the next without having to stop or slow down the press.
Variable Data Printing in Action
How does it work?
Variable data printing allows mass distribution to have a more one-on-one feel by pulling in different variables such as text, graphics, and images from a database. If you have ever conducted a mail merge using Excel or sent out an email blast, you know you can customize certain fields such as the recipient's name. The only way to use VDP is with digital printing. The software you use to print allows you to insert the variables into the template. Without VDP software, you cannot customize each printed piece. However, different software allows more or fewer features depending on the sophistication of the product.
How can I get creative with variable data printing?
While you are limited to what you can change on your direct mail piece, the creative options are almost limitless. Changing the names and the images are the two most common variables we see get changed by our clients. While changing the names and images may seem basic, they can be quite complicated. For example, suppose you are sending a direct mail campaign to different political party members. Swapping out the political party's identity, via the images and color palettes, would be crucial depending on who you are sending it to. 
In general, the more creative and strategic your design is, the higher your ROI will be.
Ideas for B2C and Non-Profits
As we stated earlier, the strategies your business or non-profit could use to harness the power of variable data are almost limitless. These ideas are rough concepts, but we want to give a gist of the most common pieces we see come through our shop.
Perhaps the most common and effective use of your data is to print offers based on customers' behaviors. Many e-commerce companies are using a similar tactic in their email marketing strategies, but taking it to the next level can boost your sales. By increasing personalization in more channels, such as print, you can increase overall consumer spending by up to 500% according to the E-Tailing Group.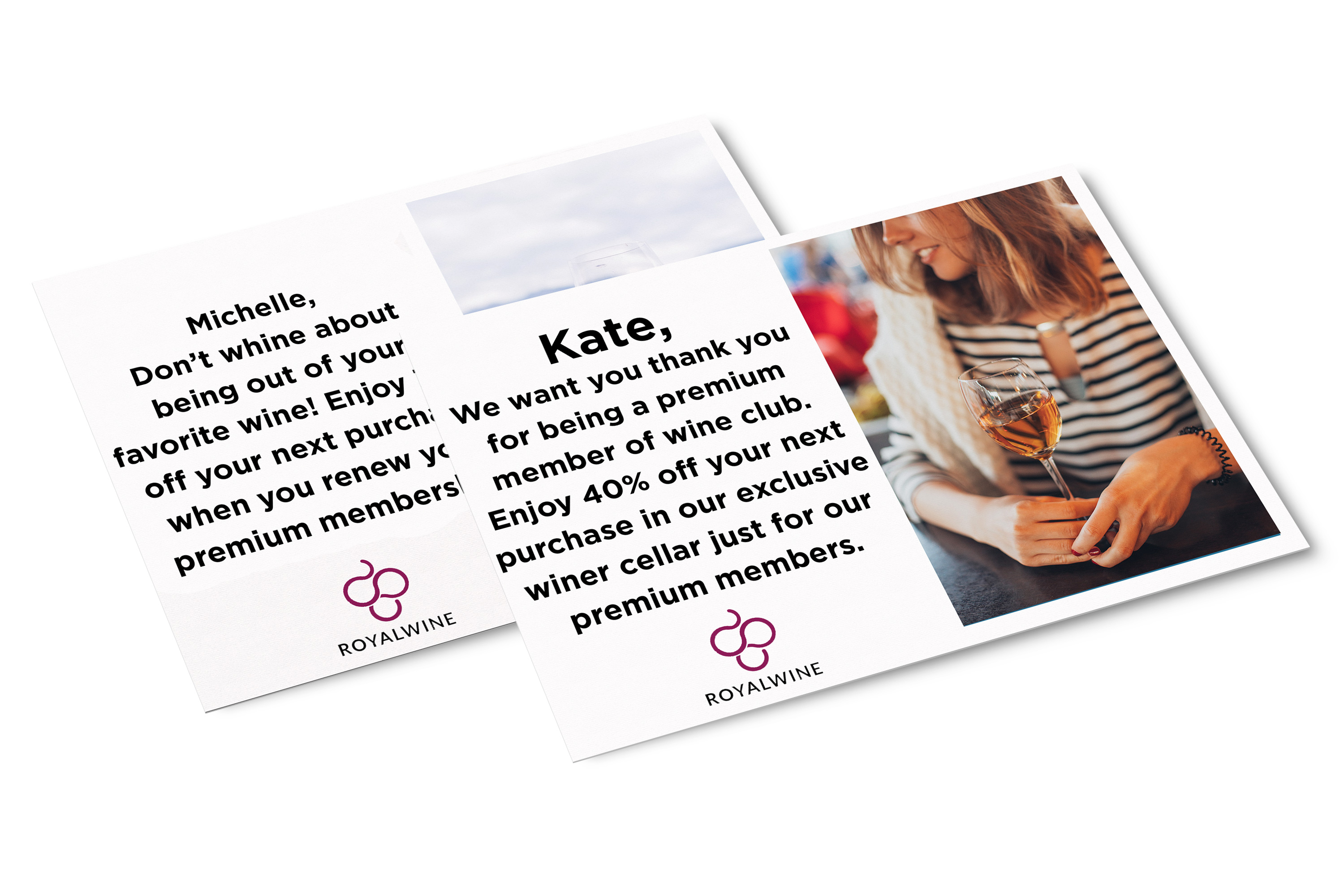 We've also seen companies having the same exact message and imagery but in two different languages to serve their different demographics. This is a creative way to use variable data printing to make your marketing more personal.
However, some of the best campaigns we've seen use the power of customer data come from non-profits looking for donations. If your non-profit keeps a detailed record of your donors, you can adjust your mail piece's copy to include suggested donations.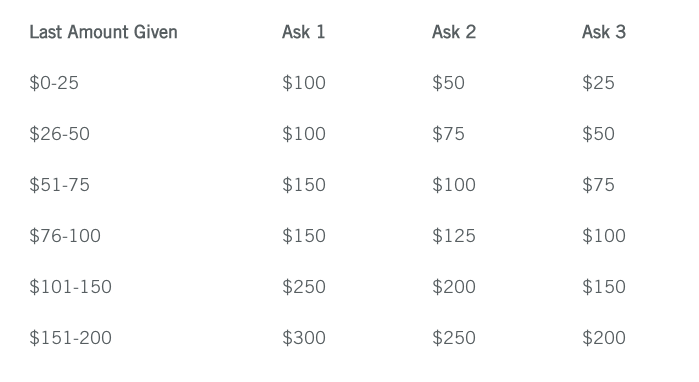 Ideas for B2B Organizations
Many B2B companies fail to give their services that one-on-one feel that many B2C companies do. However, that doesn't mean it's impossible to do. While we have primarily been talking about using variable data in direct mail campaigns, there are many other ways you can use it, such as collateral, labels, and packaging.
One way in which business-to-business organizations could use variable data printing is to customize sales materials with local sales reps or distributors' information.
Another way to use VDP as a B2B organization could be to customize your creative based on your prospective clients. In this example, the company sending the campaign knows that many business owners come from a variety of different backgrounds. They changed the imagery and the copy to match their target demographics while still having a consistent message.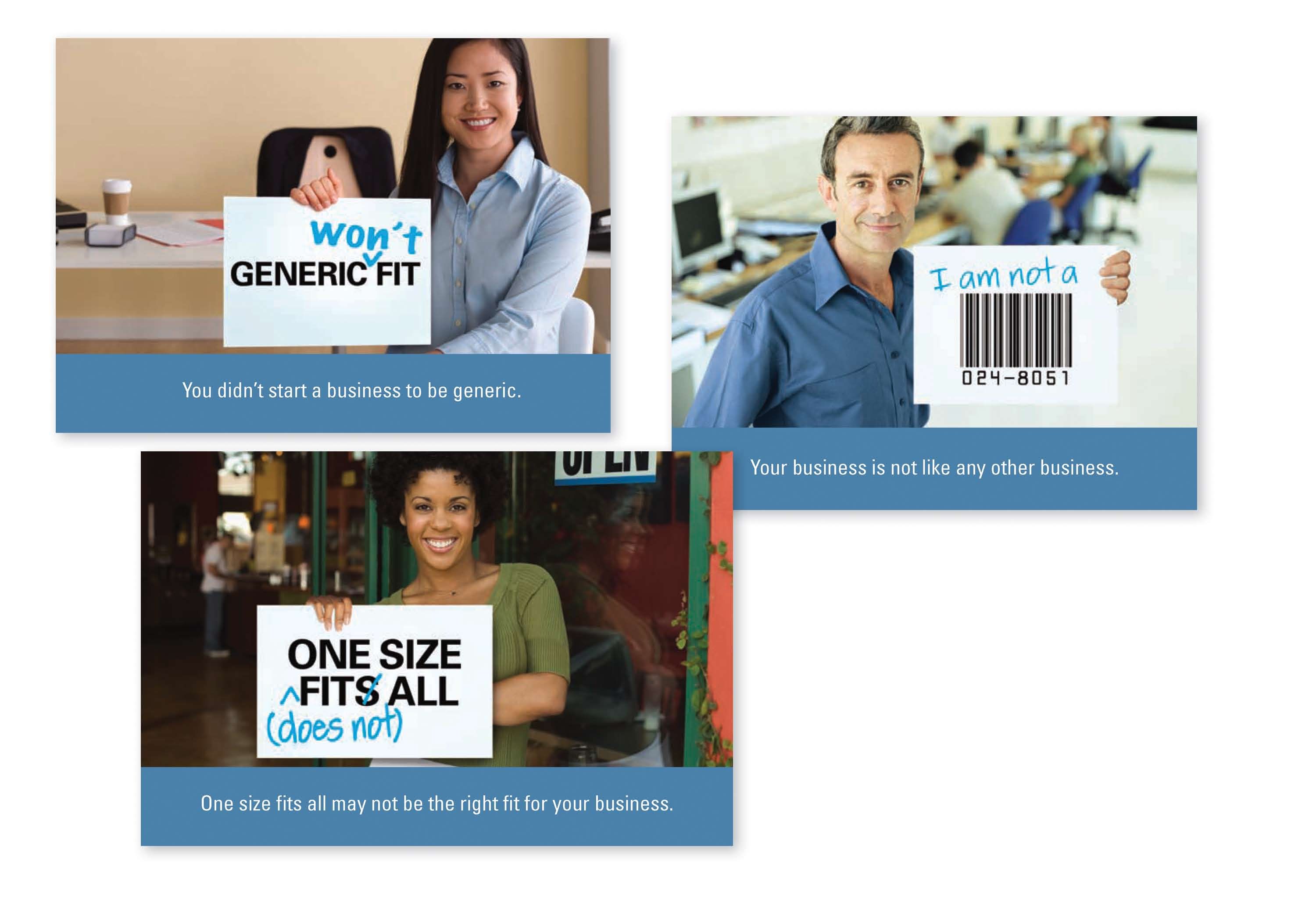 Coca-Cola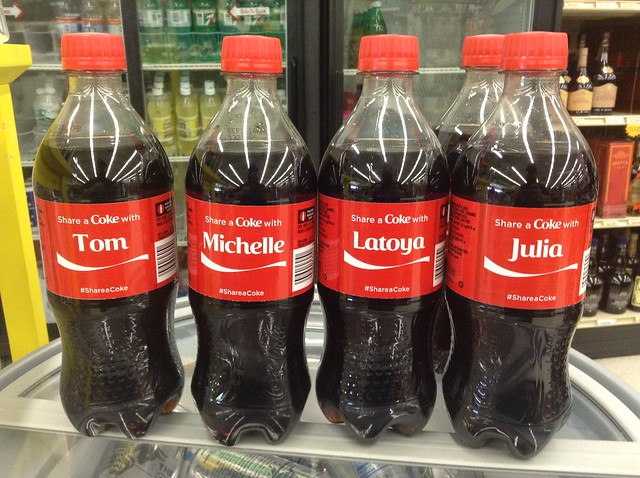 The most popular example we give our clients who don't quite understand how variable data printing works is Coca-Cola. Coke's "Share A Coke With" campaign, started in 2014, has been one of the most successful marketing campaigns of the 21st century. Initially, Coke replaced its logo on the labels of its bottles with 250 of the most popular American first names. Consumers were encouraged to share a coke with whomever's name appeared on the bottle. Coke to this day is printing labels with variable data, but they have increased the names they use to 1,000.
Casper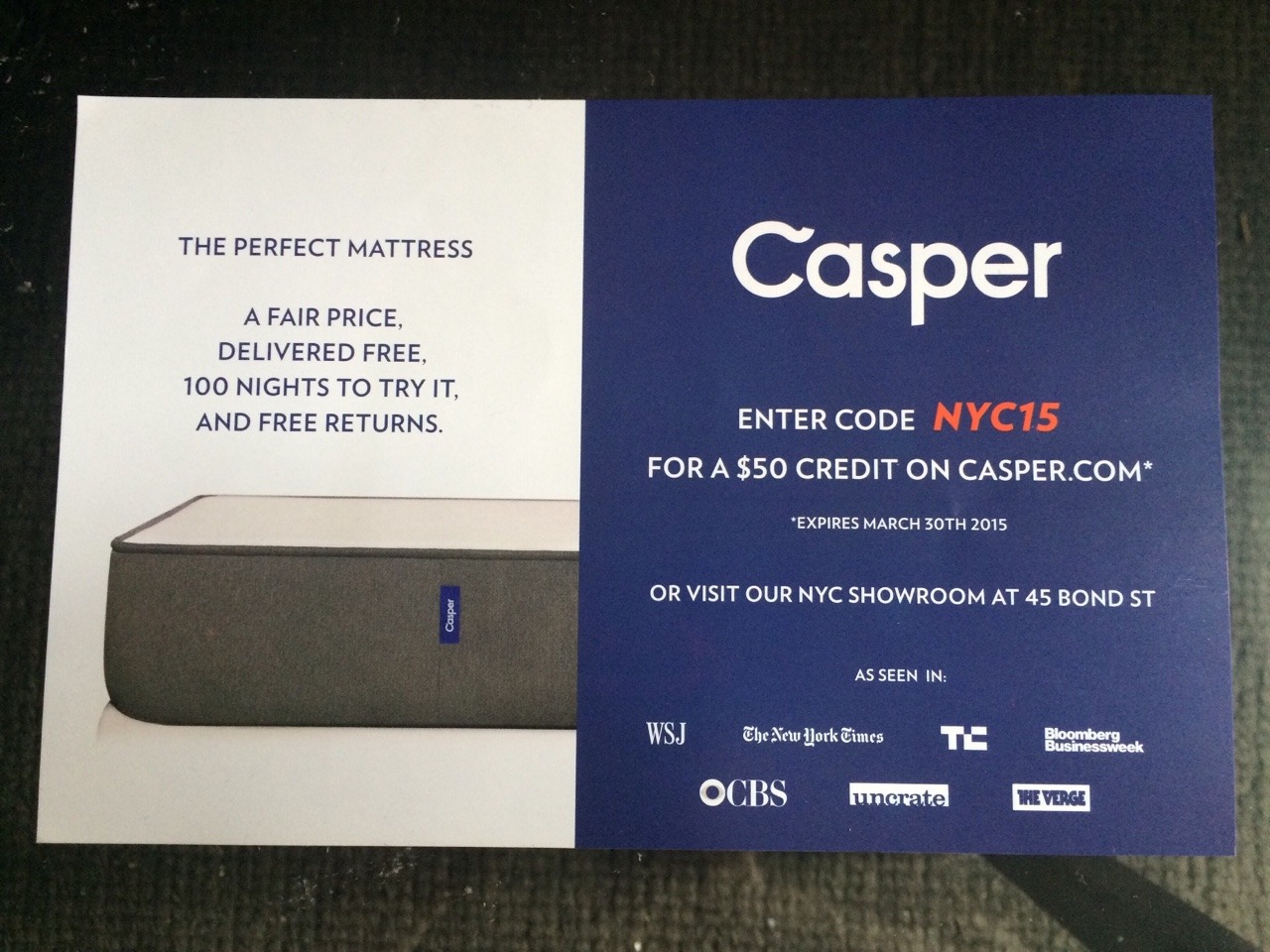 Casper, an online mattress company, has been ramping up their print marketing efforts year after year. Casper, along with other hip e-commerce brands such as Harry's, Glossier, and Away, is using direct advertising more than ever. In this particular example, Casper sent out different mailers at the same time to those in specific geographical areas when they opened up physical retail stores. They offered a coupon for those who received the mailer and where to find the store. These two variables were probably changed using VDP software.