USPS Raising Postage Rates for 2023
On November 28, 2022, The Postal Regulatory Commission (PRC) approved a United States Postal Service (USPS) rate increase proposal, which will go into effect Sunday, January 22, 2023. Postage rates for 2023 will likely rise again sometime later in the year as well.
According to the USPS, continuously rising inflation rates are affecting these pricing changes. On the other hand, Postmaster General Louis DeJoy has previously suggested the increases would allow the Postal Service to eventually reach financial stability. The rate hikes are part of his 10-year Delivering for America plan, intended to decrease part of the accumulated debt sustained by the postal service. The agency had $188 billion in debts at the end of the 2020 fiscal year.
The increase is expected to affect First-Class Mail by approximately 4.2% and USPS Marketing Mail by approximately 4.203%. The First-Class Stamp will increase by 5% from $0.60 to $0.63.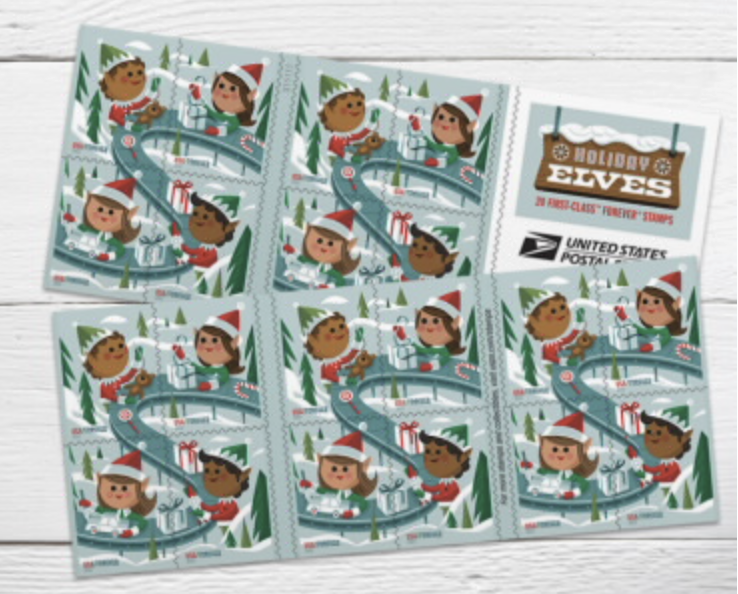 Since 2019, the cost of a stamp has jumped by 26%. If you want to try and potentially save some costs, remember that Forever stamps are always valid for use. This is regardless of when you purchased them or the price you paid. By buying Forever stamps in bulk before January 22, 2023, you'll avoid the price increase for as long as you have the stamps in hand.
The USPS announcement can be found in the USPS Industry Alert, which includes links to USPS price increase tables for all services.
While we cannot control the pricing of mailings, here are some variables you can consider:
Make sure your mailing list is up to date and designed to allow for maximum address updates and duplication elimination.
Consider targeted mailings to customers who purchase most or have taken a liking to your products or seasonal promotions.
Look at your mail piece size, design, and paper type. Some mailing sizes cost more than others, and maximizing your resources and costs can help in the long run. Hint: we can help with this!
Look into Every Door Direct Mailers to maximize your reach and minimize postage costs.
Postage rates for 2023 will increase in price and are likely to keep doing so. View more information on our mailing department on our mailing page. For any questions pertaining to the price increases or anything else related to mailing, please contact Wendy Kelly, head of logistics and mailing, at wroot@colortechinc.com.