Unique Printing: Windows, Walls, Doors, Floors & More
Are you looking to add a touch of uniqueness and creativity to your space? Whether it's for your home, office, or business, large-format printing offers a plethora of options to make a bold statement. From window clings and floor decals to signs and banners, large-format printing opens a world of possibilities for eye-catching visuals that demand attention. Take a look at some unique printing options we can provide for you here at Colortech.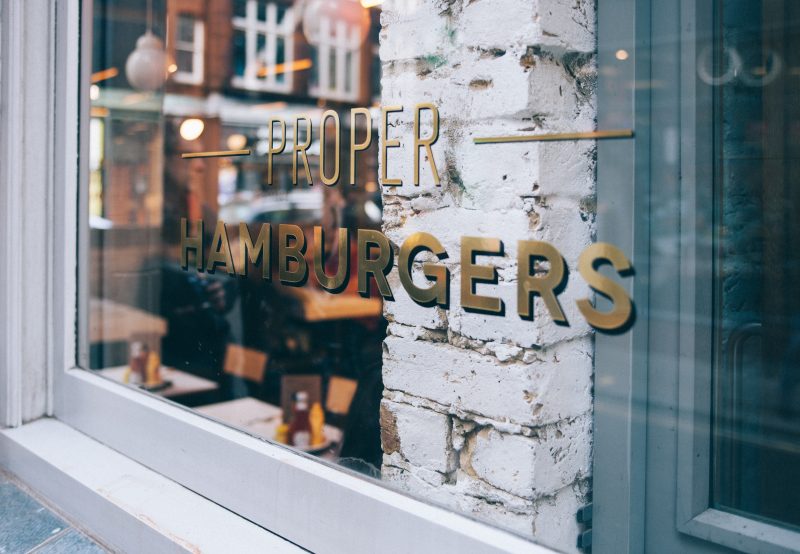 Window Clings: Let Your Windows Speak
Window clings are a fantastic way to showcase your brand or to add a personal touch inside and out. Printing window clings requires a special type of material that adheres to glass surfaces without any adhesive. Because of this, it makes them easy to install, remove, and reposition. Custom design your window clings with your logo, promotional offers, or any other graphics of your choice. Additionally, they are great for privacy purposes. By adding perforations, someone can see outside but not inside the building. Window clings are perfect for retail stores, restaurants, offices, and even for your home, adding a professional and polished look to your space.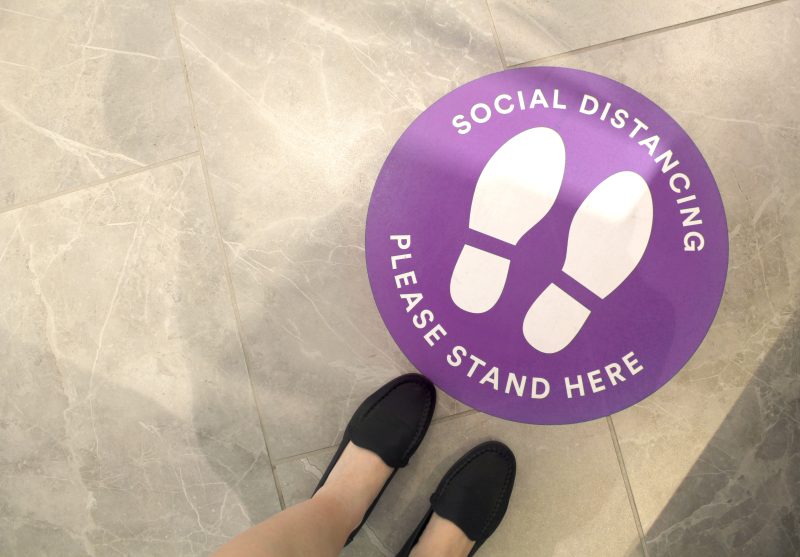 Floor Decals: Walk-on Art
Imagine turning your floor into a work of art everyone can walk on! Floor decals are a creative way to add a unique touch to your space while also serving as effective advertising or wayfinding tools. Printed on durable vinyl material with slip-resistant properties, we can apply floor decals to a variety of indoor and outdoor surfaces, including concrete, tile, linoleum, and more. They can be custom designed with eye-catching graphics, logos, or messages to create a visual impact and direct foot traffic. Floor decals are perfect for retail stores, malls, museums, airports, trade shows, and events. They are great at engaging customers and enhancing their experience.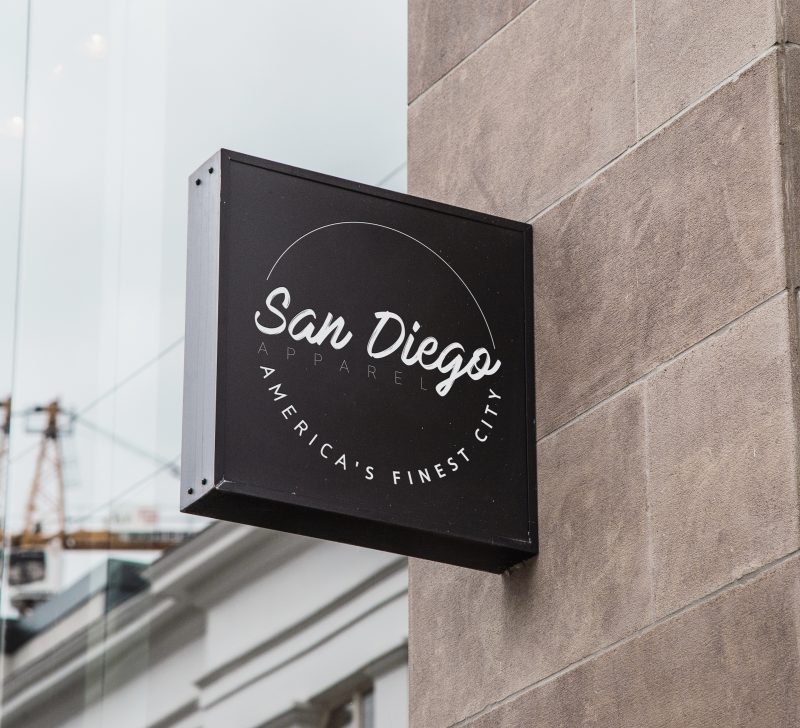 Signs: Make Your Message Stand Out
Signs are a staple in the world of advertising and communication. Large-format printing allows you to create signs that are visually appealing, attention-grabbing, and impactful. Whether you need signs for your business, event, or personal use, large-format printing offers many options. From vinyl banners and posters to foam board signs and metal signs, you can choose the material, size, and design that best fits your needs. Display your brand, convey important information, promote your products or services, and create a lasting impression on your audience.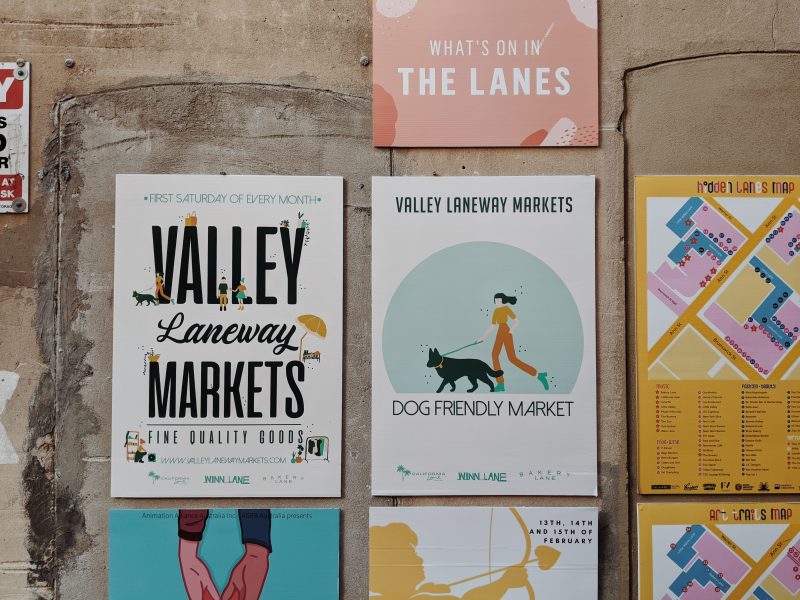 Large Format Printing: Endless Possibilities
Large-format printing is not limited to window clings, floor decals, and signs. The versatility of this unique printing technique allows you to create a wide variety of prints for different purposes. Here are some other popular applications of large-format printing:
Banners: Whether it's for indoor or outdoor use, banners are an effective way to grab attention and promote your message. Utilize banners for events, trade shows, conferences, and storefronts. These are often printed on vinyl or fabric material.
Posters: Posters are a classic form of advertising and communication. Use posters for almost anything, from promotions and events to artwork and more.
Wall Murals: Transform your walls into a canvas for your creativity with wall murals. Large format printing allows you to print custom designs, photographs, or artwork on wallpaper-like material, turning any wall into a stunning focal point.
Vehicle Graphics: Turn your vehicle into a moving billboard with custom vehicle graphics.