Printed Materials Remain Effective
We've talked before about why printed materials continue to work so well for advertising purposes. But how do printed flyers and catalogs still remain so effective along with their digital counterparts?
A study from Xerox indicates that over 69% of consumers consult a printed catalog before purchasing something online. Digital media has certainly surged in popularity, and quite a few people prefer this method of buying. However, the tactile experience of flipping through a catalog or magazine cannot be replicated through a screen. Also, when reading a catalog or looking at a flyer, your attention remains focused on the product at hand. Notifications and messages can distract you when you are browsing something on a screen.
Below are a couple of ways that printed media can have an advantage over digital media or how they can compare to one another.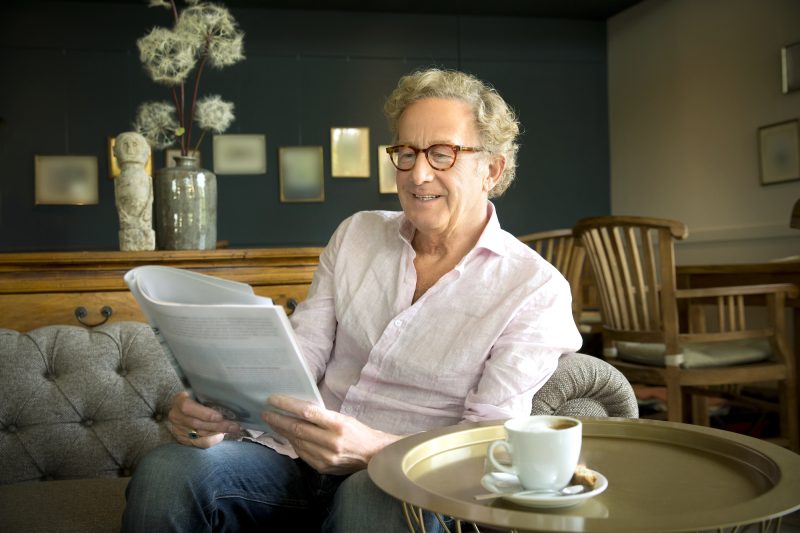 Offer a Personal Touch
Printing advertisements the old-fashioned way offers several advantages. One of these is by simply offering a personal touch. Because printed materials are up close and in their face, people are more likely to focus on the information laid out in front of them. While emails are much more easily spread to a wider audience, people may not be that interested in what's presented to them. Having a tangible piece that can be touched and passed around will make people more likely to remember than to quickly glance at an email that will go straight to their digital trash can.
Another way to add a personal touch is through variable data. In a study conducted with fashion brand Bonprix, Xerox reports that "300,000 catalogs were personalized on front and back covers with offers based on customer profiles and past purchases. Results included 500% higher response rates from current customers and 400% higher response rates from inactive customers." These statistics indicate that people respond well to personalized content and are more likely to make purchasing decisions.
Flyers are also great for communicating directly with a target audience. If you place a flyer where the intended audience will see it, such as right outside a local concert venue for a list of events or in a store to advertise an upcoming sale, the flyers will hit the right people who are casually passing by. You can track the effectiveness of placing these flyers around with exclusive promo codes, unique QR codes, or coupons.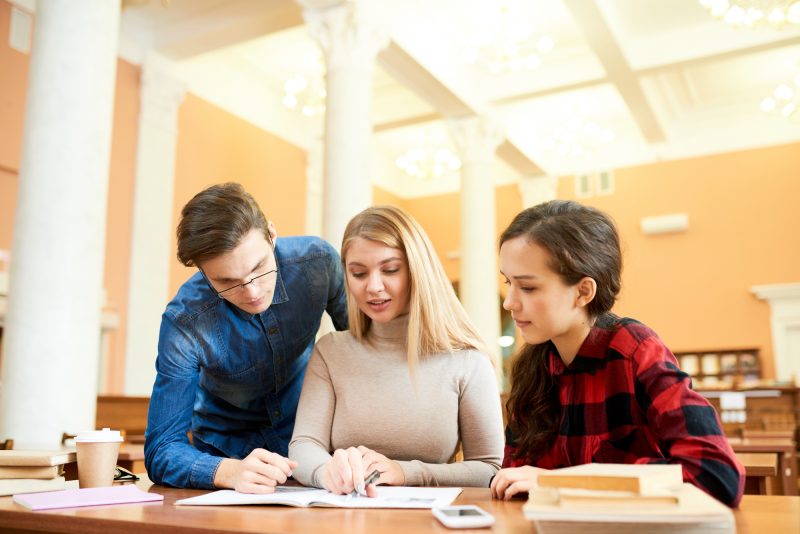 Cost-Effective
Printing materials and passing them around to your intended target audience can be cheaper than an email marketing campaign due to cost efficiency. If you have a small budget, you can print flyers with a simple copier. You can also utilize printing with a company like Colortech if you want some higher-quality pieces with a still-quick turnaround. Flyers are best for communicating an upcoming event or fundraiser, promoting a sale, or announcing a store opening. You can place flyers in stacked piles or on a rack in a busy area people are sure to notice.
Printed materials are also great for complementing digital ones. If you are also running a marketing campaign through social media or email, giving your audience a physical flyer can be a great reminder of an event they may have already been notified of but perhaps had forgotten about.
Another cost-effective measure is to distribute these flyers person-to-person, or business-to-business, rather than mailing them out. In turn, this can create some meaningful business relationships since people will now associate your business with a friendly face.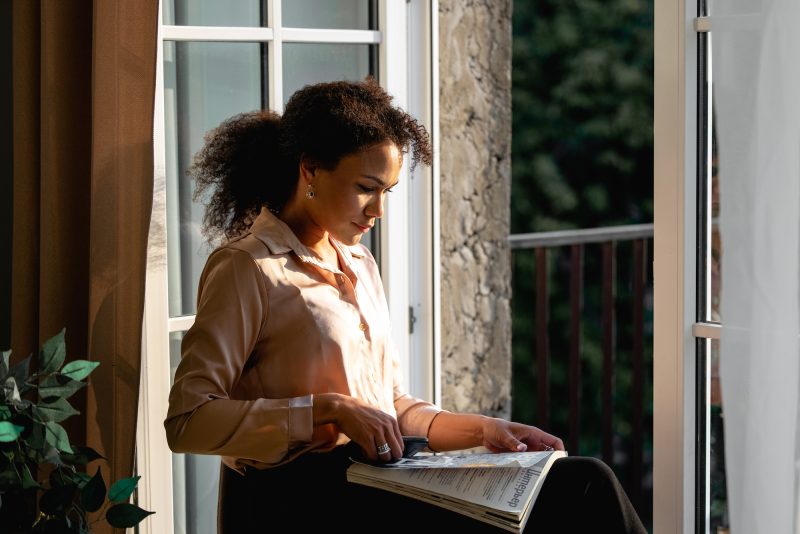 More Memorable
Some people are certainly more sentimental than others. However, there is nothing like having a physical item to commemorate an unforgettable experience. While you're unlikely to keep random flyers you come across the way you would keep a photo or ticket, you may remember the flyer's design or its finer details.
In turn, print catalogs help to sell your brand story and form a personal connection with the audience. Why do people love looking at furniture catalogs and going to IKEA? You can see the items in action and equate them to how you would actually use them. It is a much more organized and streamlined experience than looking something up online. With a catalog, you don't have to search through thousands of results that may not get you what you're looking for.
For all of these reasons and more, printed materials can be just as effective as digital ones. There is nothing wrong with experimenting and figuring out which marketing methods work best for your business. No matter which route you choose to take, Colortech is happy to assist with our wide variety of services!