Guide to sustainable commercial printing
Renewable Ideas for the commercial printing world
---
Although "going green" is hardly a new topic of debate, it is certainly a hot topic of discussion lately. To make a real impact on the environment, the sustainability movement must start on a commercial level.  By paying close attention to laws and regulations but also to the community and society, an organization can successfully transition its focus to where our products come from. These are tips on how sustainable commercial printing can be demonstrated in the business world. We will explore the most common sustainable trends that commercial printing companies have adopted and made a difference with.
Recycled materials
Some commercial printing trends have begun the path to recycled materials with not only their products but their production machines as well. Although there are mixed views about what is considered recycled or sustainable, it is more than just recycled fibers. A lot of printing companies have decided to go completely recycled, all the way down to the bleaching process. There has been a transition to a need for recycled machinery as well. This doesn't mean that the machine was previously used, but the metal that it is made up of was previously something else.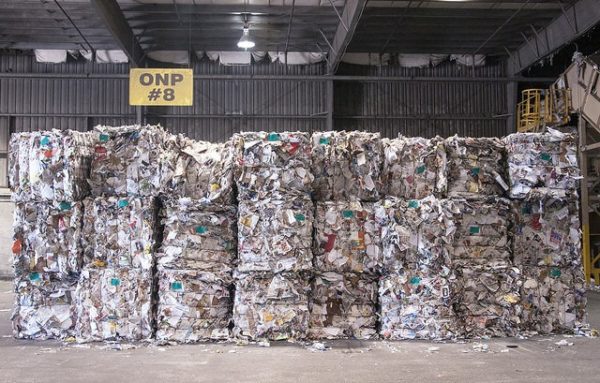 Innovation of technologies
While this isn't the traditional commercial printing route, some companies have started more renewable types of businesses in addition to their print business. This would cut out the major waste in products due to the online nature of the business. Companies such as On Demand Print, established by Colortech Inc., are online platforms that cut out the excess waste that conventional printing companies produce.  Online businesses are on the rise and could be the solution to the sustainability issue that we are currently facing.

Energy solutions
Some major ways companies are cutting back on non-renewable resources are by finding solutions to not only their waste but their energy bills as well. Organizations have restructured their energy usage by adding solar panels, wind-powered facilities, or even just being more energy conscious than normal. This method can benefit a company by saving on their energy bills and by keeping the world safe for future generations.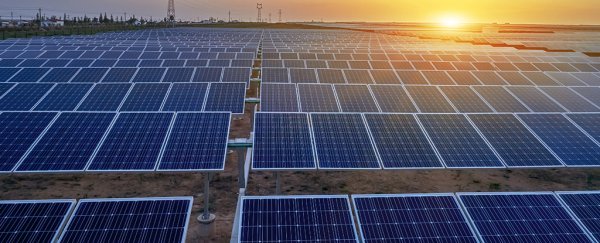 4. Naturally sourced ink
Sustaining resources can also be demonstrated by companies swapping out their heavy inks with natural inks made out of soy. This has been the newest adaptation to the commercial printing world but has taken the industry by storm.  These ink options are not only available for offset printing, but also for digital printing as well. Soy ink isn't the only type of ink with renewable bonuses. Some other options include flax, canola, and safflower.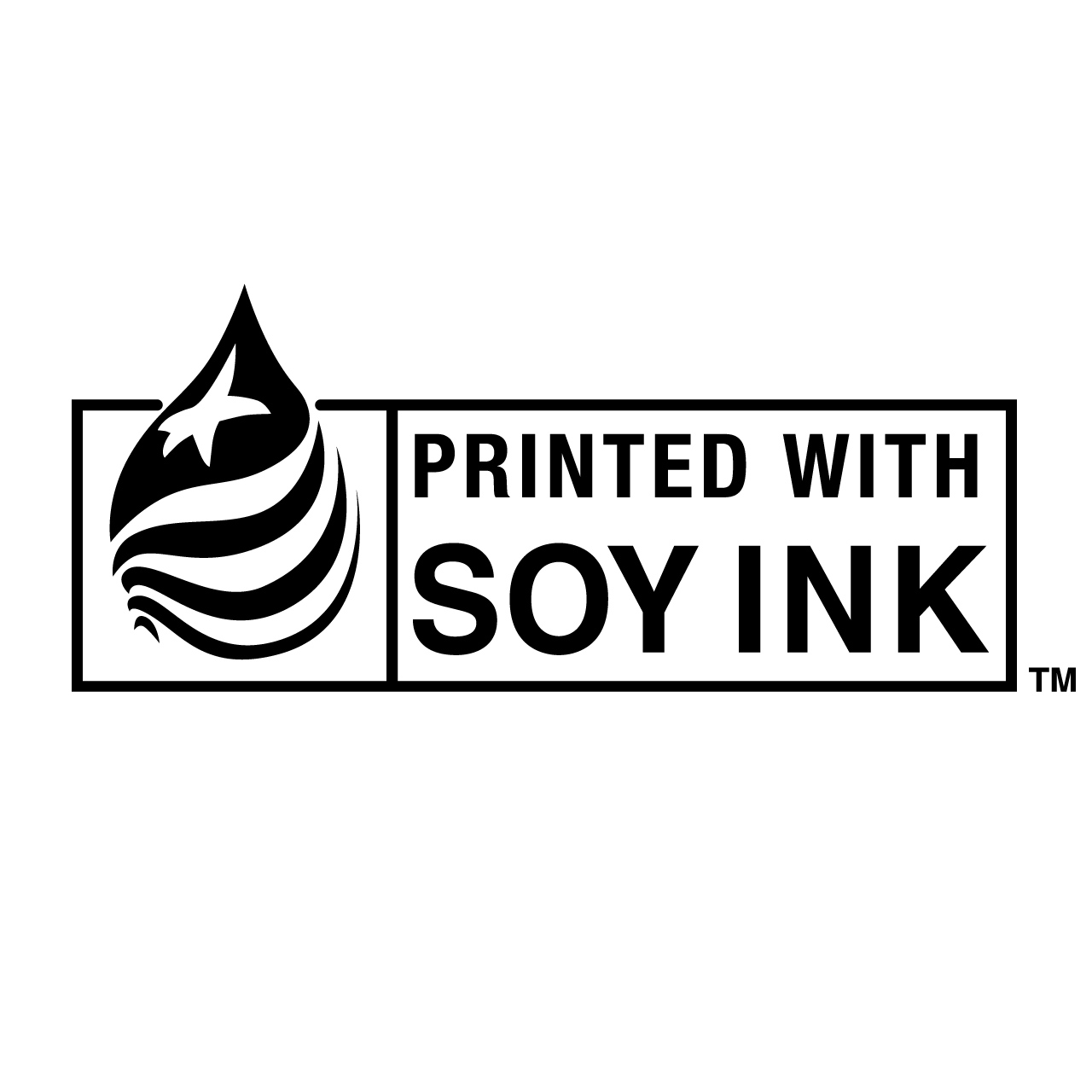 Companies need to begin looking at more sustainable long-term options for everyday operations. Innovation in the world of commercial printing can set one company above the rest. Corporations have begun to look at partnering with others that see the value of renewable and safe resources.  Properly taking the time to understand environmentally friendly resources can not only save a company but save their surroundings as well.