Visit our sister company, Blue Cardinal Photography, to learn more about the vast options of video and photography we offer.
Some of what we offer includes:
On-Location and In-Studio Photography
Product Photography
Professional Headshots
On-Location Video
Interview Videos
On-Location and In-Studio Photography
Join us in our in-house photography studio, or have us come to you! Our variety of backdrops and props are perfect for professional headshots and for your product photography. However, your photography project may require more than what our studio has to offer. You may want to capture shots of your facilities, gather shots of your employees in action, or simply just have products that cannot be moved from their home base. We are happy to travel to your location! We will sit down with you in person or virtually prior to your photography session and discuss what will be required to fulfill your needs and wishes for your project.
Blue Cardinal Photography
If you are interested in senior portraits, scheduling yearbook portraits, family photo sessions, or something similar, please visit us at our sister company's website, Blue Cardinal Photography, for more information. We will also photograph athletics, events, and more through Blue Cardinal.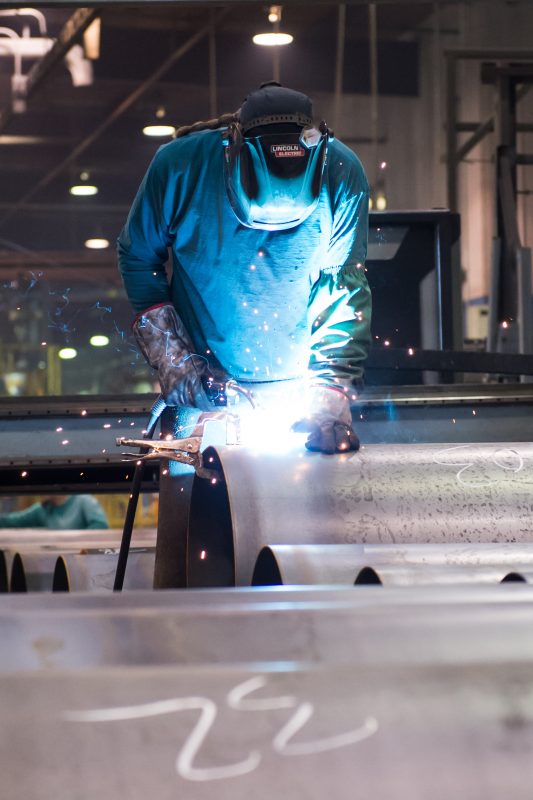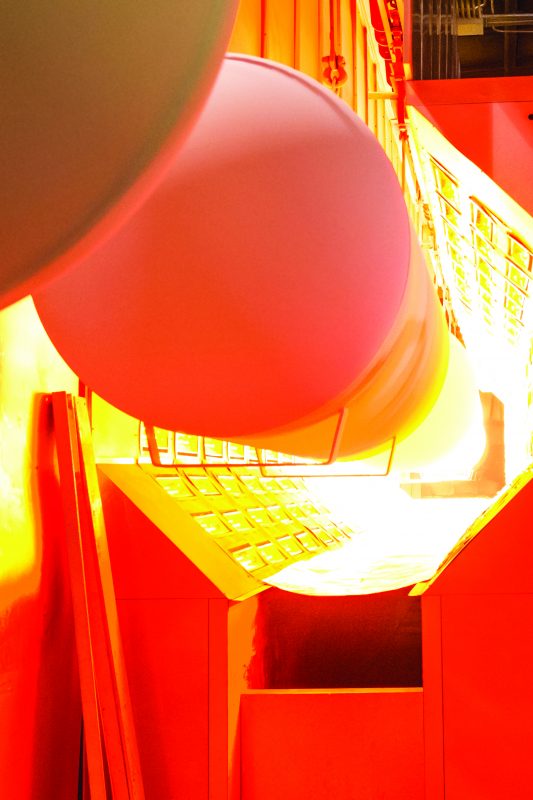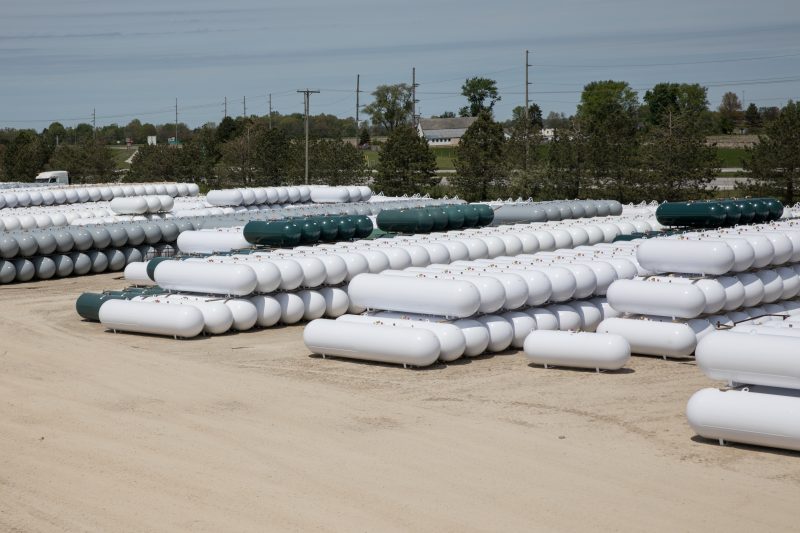 We can take photos of your products in-studio or on location! It is incredibly important to have high-quality photos of your products in order to truly get a return on your investment in the company. Your overall brand image will vastly improve with high-quality photos, as potential clients will see your true value and the care you put into your work.
Additionally, we will edit your photos and adjust them for your needs. If you wish, we will utilize these photos for publications or other design jobs from our creative marketing department.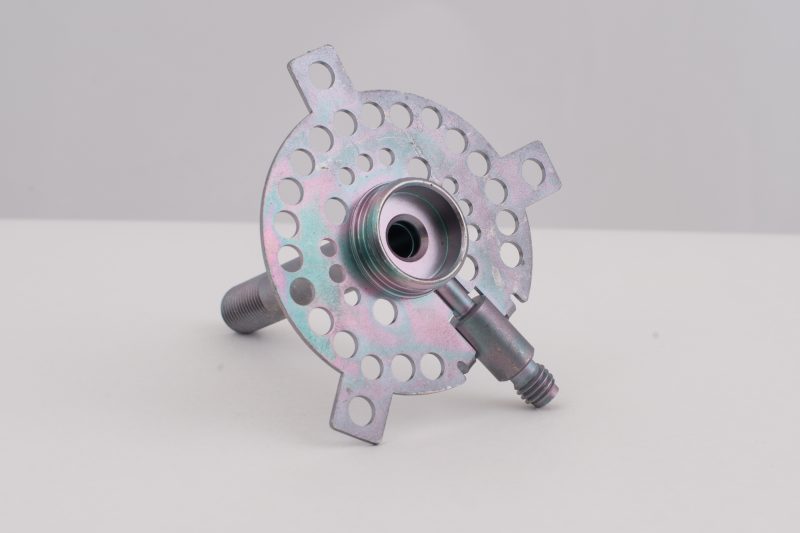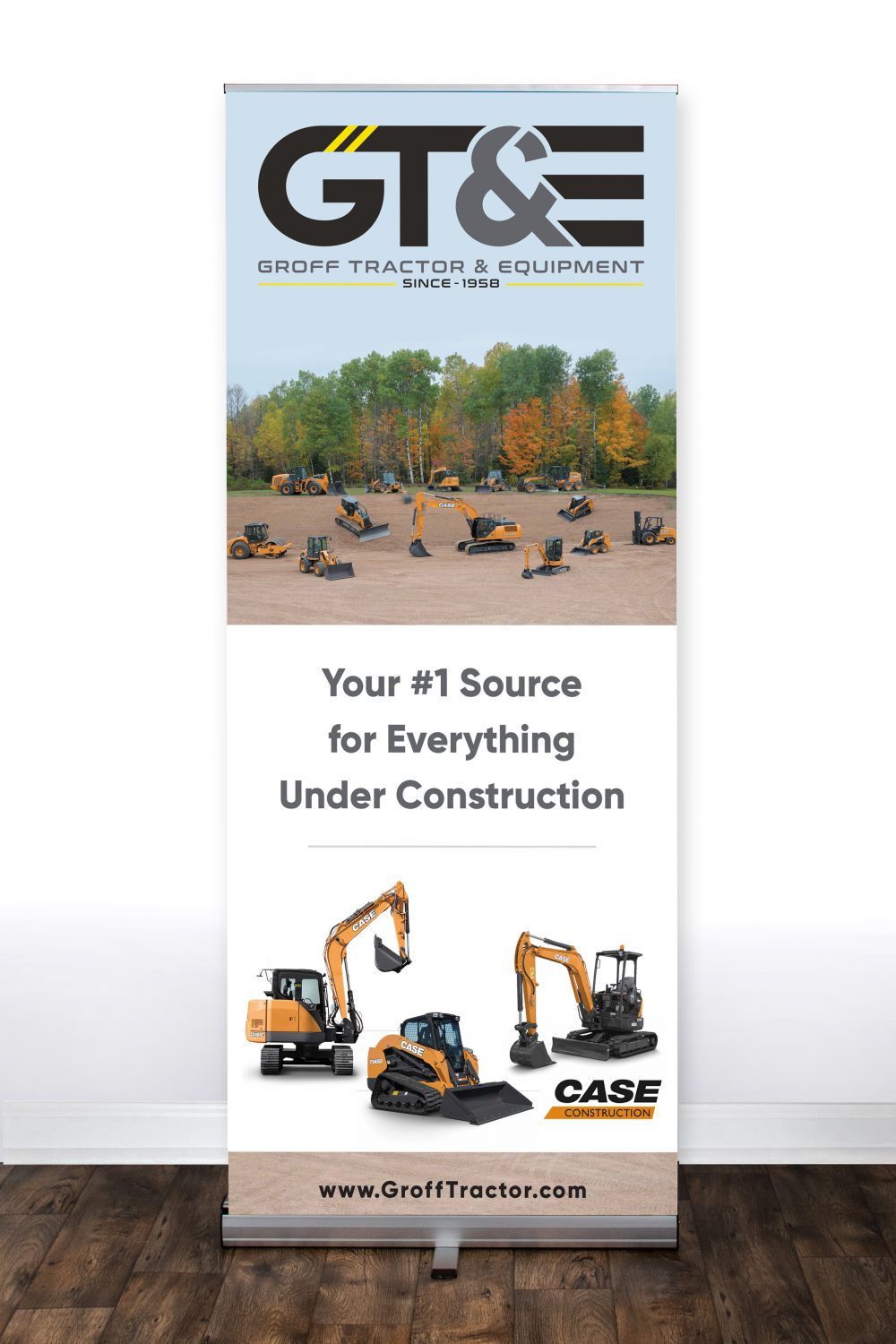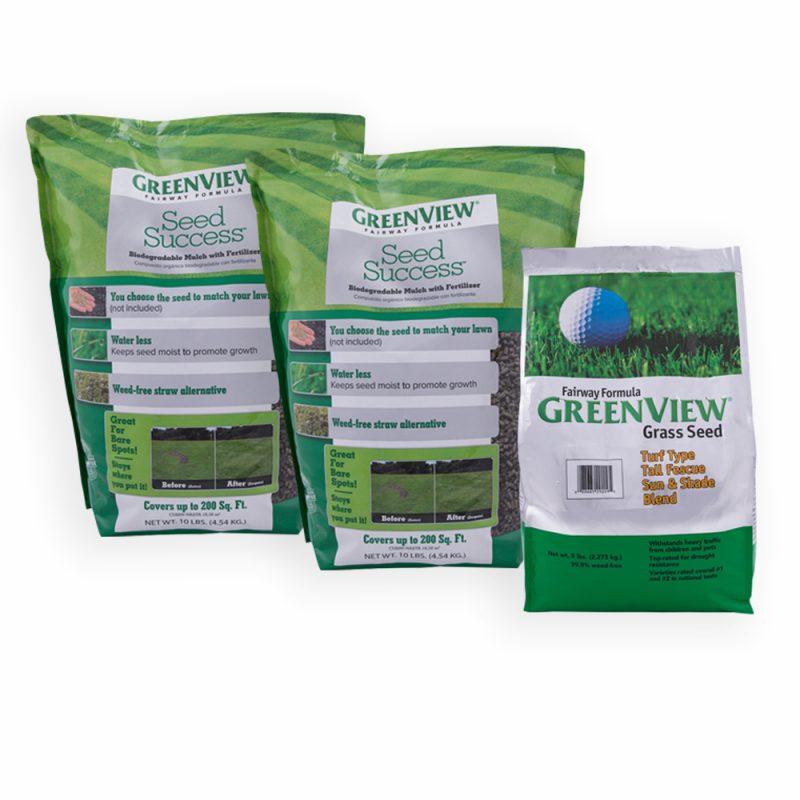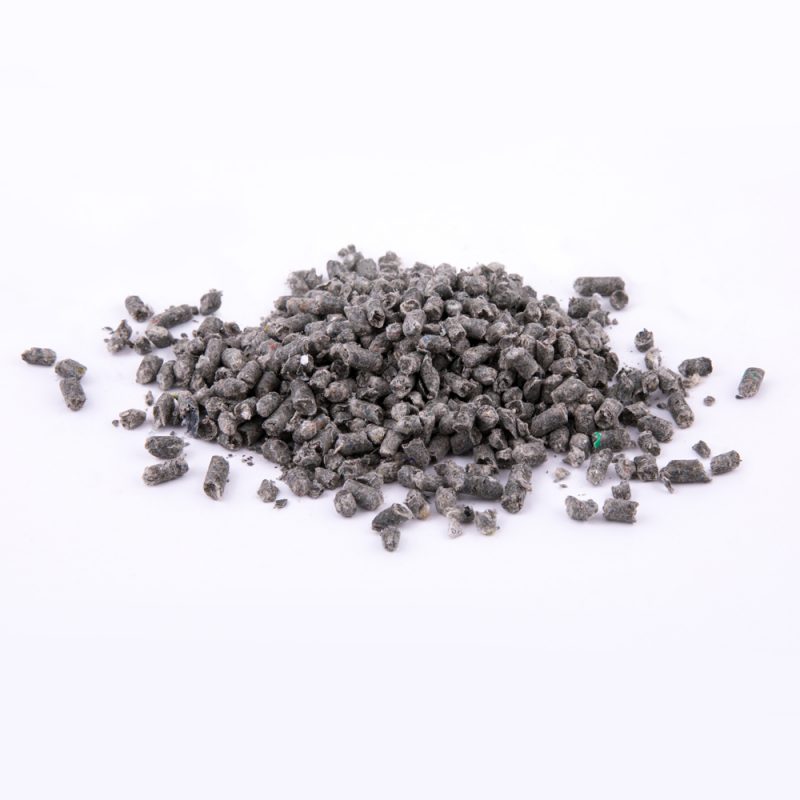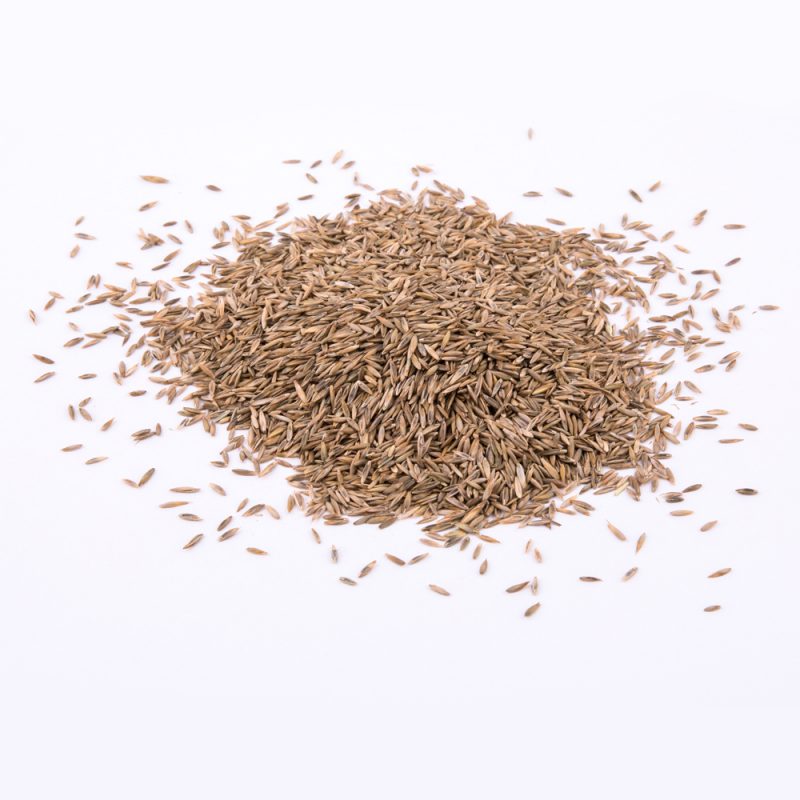 If you are looking for a professional headshot for yourself or for your employees, look our way! With a variety of backdrops in our photography studio, you will find the perfect one for you. You may need a professional headshot for a passport photo, your professional social media profiles (including LinkedIn), a company website, marketing collateral, and more.
When you arrive at our photography studio, you have the opportunity to take as many photos as needed in your scheduled timeframe. View your photos as soon as they are taken and choose which one you like best. Our photographer will then make minor touchups to your photo before sending it to you or your employer.
Our Pretzels & Print series, hosted by Austin Sullivan, is a biweekly series we post on YouTube illustrating some of the different services we provide to clients. This is just one of the small ways in which video can be utilized for your business. We can create interview videos as well as shoot on location. Depending on the complexity and scale of the project, we will also edit your videos in the most suitable format.